Visionary Annual Conference 2021
Visionary Annual Conference 2021
Welcome to the hub for Visionary Annual Conference:  Rainbows, Disruptions and Transformations, which took place on 24 to 26 November 2021.  Below you will find  information relating to the workshops, keynotes speaker, sponsor, awards and well-being session which took place  – special thanks to Macular Society for sponsoring the event hub this year.
We loved our second online conference and hope you did too!
Before, during and after the event we have received so many lovely messages of support and thanks.  As ever, the support of our members and partners throughout the planning and delivery of the event was positively overwhelming.  Thank you.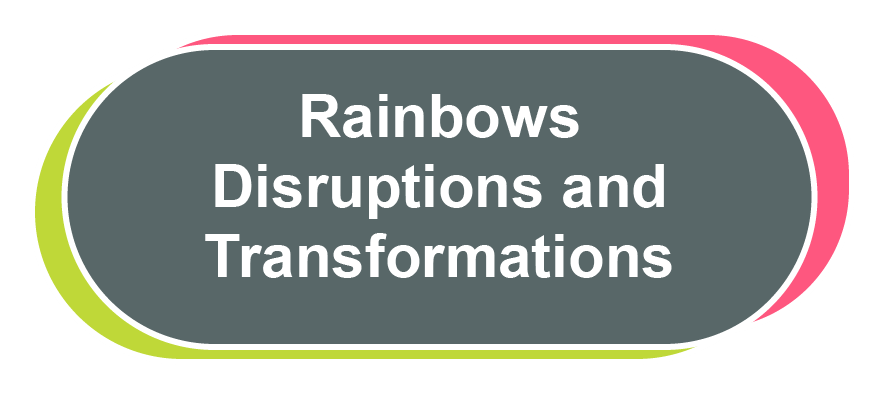 Join our mailing list
If you would like to receive regular news and updates about our work, then you can sign up to our mailing list.