Welcome to your workshops!
We have been able to create a varied programme of workshops and webinars for this year's annual conference, this would not be possible without support from the Visionary network – Thank you! We still have further workshops to announce including education, governance, digitalisation and low vision services.
A huge thank you to everyone who is sharing, facilitating and supporting the conference and our wider online programme throughout the year, we hope you enjoy reading more about the workshops below..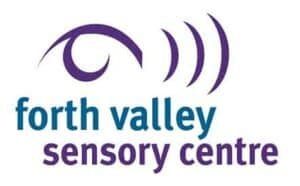 Making Sense of Climate Change
This workshop, with Forth Valley Sensory Centre, will discuss the difficulties people with a sight loss might experience when accessing information about Climate Change and Energy saving.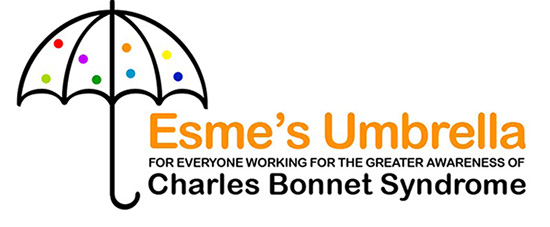 The importance of Esme's Friends – "Together we are believed, reassured and supported"
These words have been used by people with Charles Bonnet Syndrome (CBS) to describe why the regular meetings of Esme's Friends are so vitally important when you live in a world of uninvited images. Following the opening words from Richard Hawley (Coronation Street actor and Patron of Esme's Umbrella), contributions will come from Esme's Friends and Team Esme – Judith Potts (Founder of Esme's Umbrella), Sandra Taylor (Sight Scotland Veterans), Mike Bailey (Christopher Grange), Jonathan Ward (London Vision) and Nina Chesworth – as they explore how Esme's Friends is addressing its role in the post-COVID 19 world.

Income Generation Panel of Experts 
An interactive question and answer session with experts in Legacy Giving, Trust Funding, Partnership Support and Corporate Fundraising.
Hosted by Sue Piper, Kent Association for the Blind.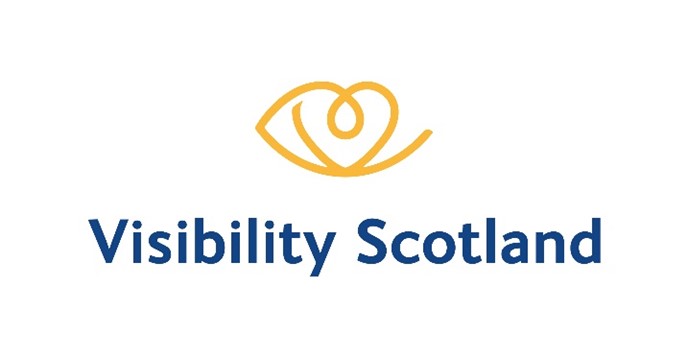 Shine on Access: A spotlight on accessible information
Is your information as accessible as it could be? Join Visibility Scotland to hear about their accessibility journey over the past year; the issues they identified, the changes they've made and the work they are now doing to champion accessibility externally.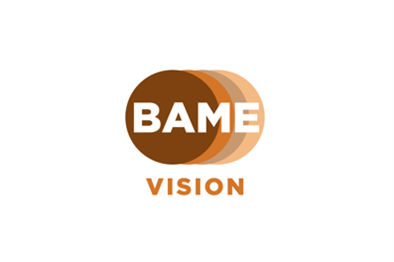 Hard To Reach Or Not Reaching Hard Enough!
Learn, share and hear about BAME Vision and the launch of their new Toolkit in supporting you in engaging with diverse communities in your local area.

Heart of a Charity and Mindset of a Business.
Teach someone to 'Fish' and you feed for a lifetime…
It is more worthwhile to teach someone to do something (for themselves) than to do it for them (on an ongoing basis).
There's a culture shift taking place at Croydon Vision.  We are no longer just a 'tea and sympathy' organisation, instead, we are creating a movement to empower, teaching people to fish than constantly feeding fish.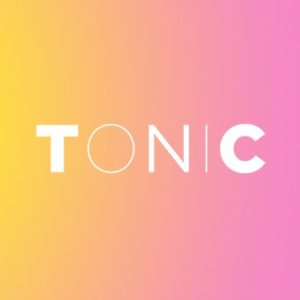 Led by experience: how community-led models can both empower and deliver
Tonic Housing will join us to share their community-led approaches used to ensure that the properties, communities and services they provide are what their community actually wants and needs.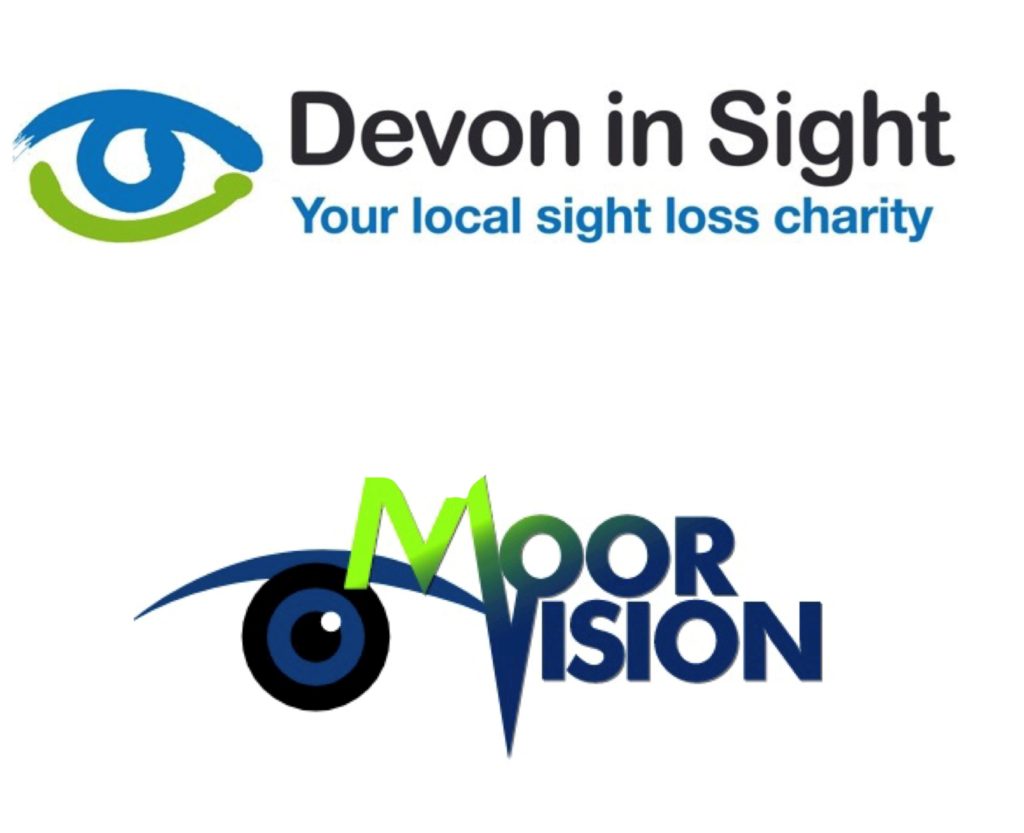 The Children and Young People's Sight Loss MOT
A comprehensive resource and assessment tool helping to achieve a consistent and thorough approach to supporting children and young people with Vision Impairment.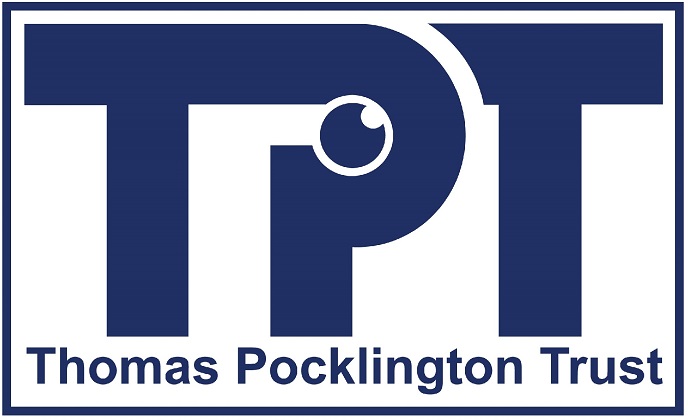 Empowering volunteers who are blind or partially sighted to become effective leaders
A session with Thomas Pocklington Trust that focuses on the role volunteers can play in achieving positive outcomes for organisations using their existing skills, lived experience and knowledge.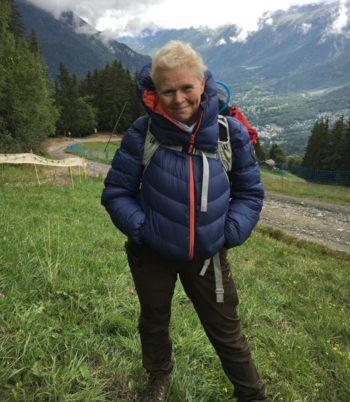 Space In Between
How time outdoors can be an invaluable part of our work.  A place to think, regenerate and get new perspectives on what's happening for us.  Join Fi MacMIllian in this workshop to discover how to:
Create boundaries between work and home by walk 'commuting' to your home office.
Find answers to trickier questions by walking with them.
Steady yourself and become inspired by time outdoors so you show up differently with your team.
Thank you to Blind Veterans UK for their support to enable us to offer "Spaces in Between" with Fi MacMillan.

Digital support groups: How we utilised data, evaluation, and dashboards to create client focussed digital support
This workshop will focus on how Glaucoma UK designed and developed effective digital support group evaluation tools that have enabled us to understand more about our clients, their needs and expectations, and how we can provide a better service going forward. This workshop will be useful to any organisation looking at starting or improving their current digital support group provision and more generally, anyone who is interested in how client led, evidence-based data can be used to shape service provision.
Strengthening your resilience: Taking care of yourself as you care for others
Your ability to care for others for a sustained amount of time requires you to care for your own wellbeing.
This workshop will explore how to strengthen your resilience, and offer practices to recharge your batteries so you can be effective in your professional role and personal life.
Charley Gavigan – Co-founder, counsellor, therapeutic coach and facilitator at Brave Your Day
Charley has accrued over 30 years therapeutic and leadership practice in the UK & USA third sector, namely with ChildLine, Save the Children, Women's Aid and Scottish Drugs Forum.
She now specialises in mental wellbeing and resilience training, consultancy and therapeutic support to individuals, staff and organisations to fear less and brave more.
We are very grateful to the support of Blind Veterans UK for enabling Charley to join us at this year's event.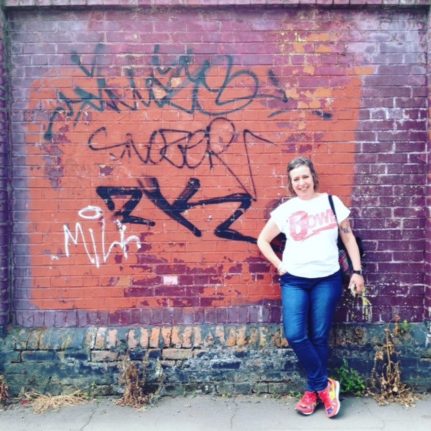 Provocation, preparation and performance – communicating confidently online and in person
In this session, Mairi Damer of WORD UP Communications offers practical tips (and a bit of provocation!) to help you energise and improve your communication skills. Whether you're facilitating online sessions, being interviewed, delivering presentations, attending meetings, networking or just having a chat with someone new, effective communication is one of life's most valuable skills. During this session Mairi aims to offer useful learning and a few laughs, plus some new ways of thinking about confident, credible, effective communication.

Mairi is a communications and media specialist who supports organisations and individuals to communicate much, much better. Before setting up in business in 2013, Mairi was a BBC radio producer for 15 years. As an ageing punk rocker, she likes to embrace disruptive thinking and rule-breaking, and always brings humour, personality and energy to her work.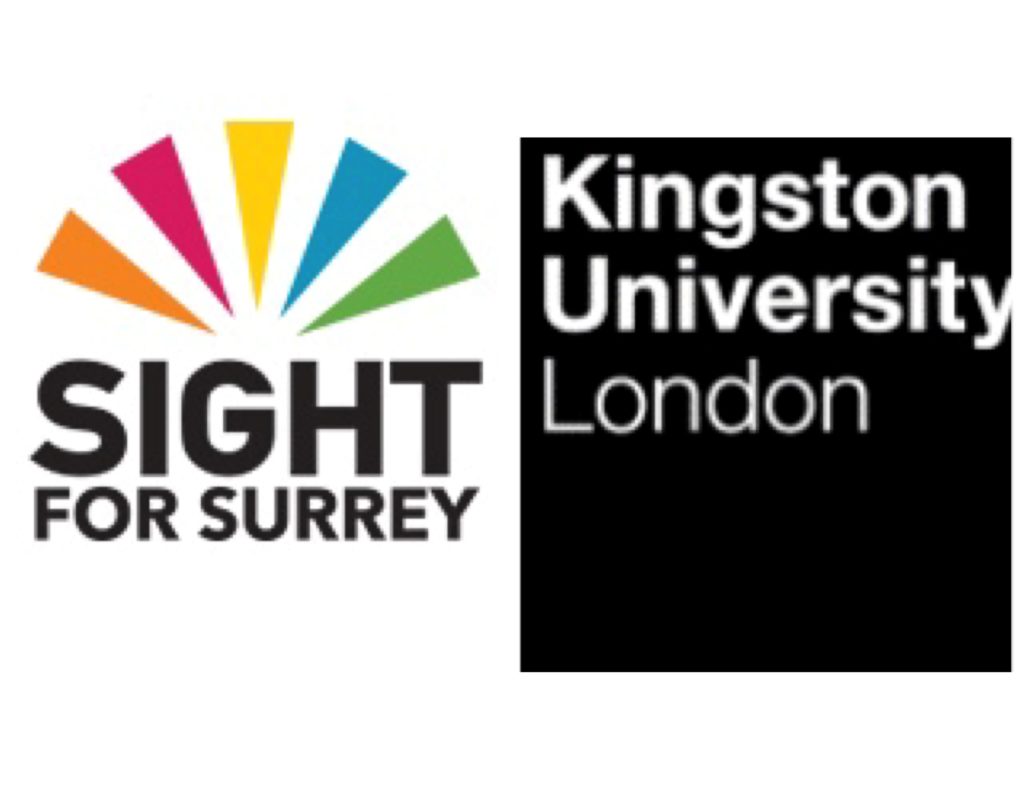 Learning from the COVID-19 Pandemic: Positive Examples of Habilitation Services Development and Adaptation to the Needs of Children, Young People and Their Families
This workshop will share our experiences and the research data, which emerged from our research project, conducted by Kingstone University during the COVID-19 lockdown.  The research focused on the role and impact of habilitation services on the lives of children and adolescents with vision impairments, funded by the National Lottery Community Fund.
Join our mailing list
If you would like to receive regular news and updates about our work, then you can sign up to our mailing list.