Join us on 24 – 26 November for the Annual Conference 2021.  where we will be harnessing the positive outcomes of the storm and continuing the momentum of transforming services to support blind and partially sighted people in the new world we live in.
All speakers, workshops and discussions will follow one or more of the three core themes.
Rainbows:  We can create positive outcomes from the storm of the pandemic.  We will share learning, adaptations and the positive impact which these will have on the future support and services offered to Blind and Partially Sighted People.
Disruptions: We will encourage each other to positively create and evaluate our own disruptions and challenge our own practices.  We will, of course, acknowledge the huge disruptions we have all experienced during the pandemic.
Transformations: The sight loss sector faces immense hurdles due to the pandemic.  Radical transformations will be required to overcome the challenges and are necessary to keep pace with the economic, social and structural changes we are experiencing if we are to ensure that blind and partially sighted people are not left behind and receive the support required at the time they need it.
Wednesday 24 November 2021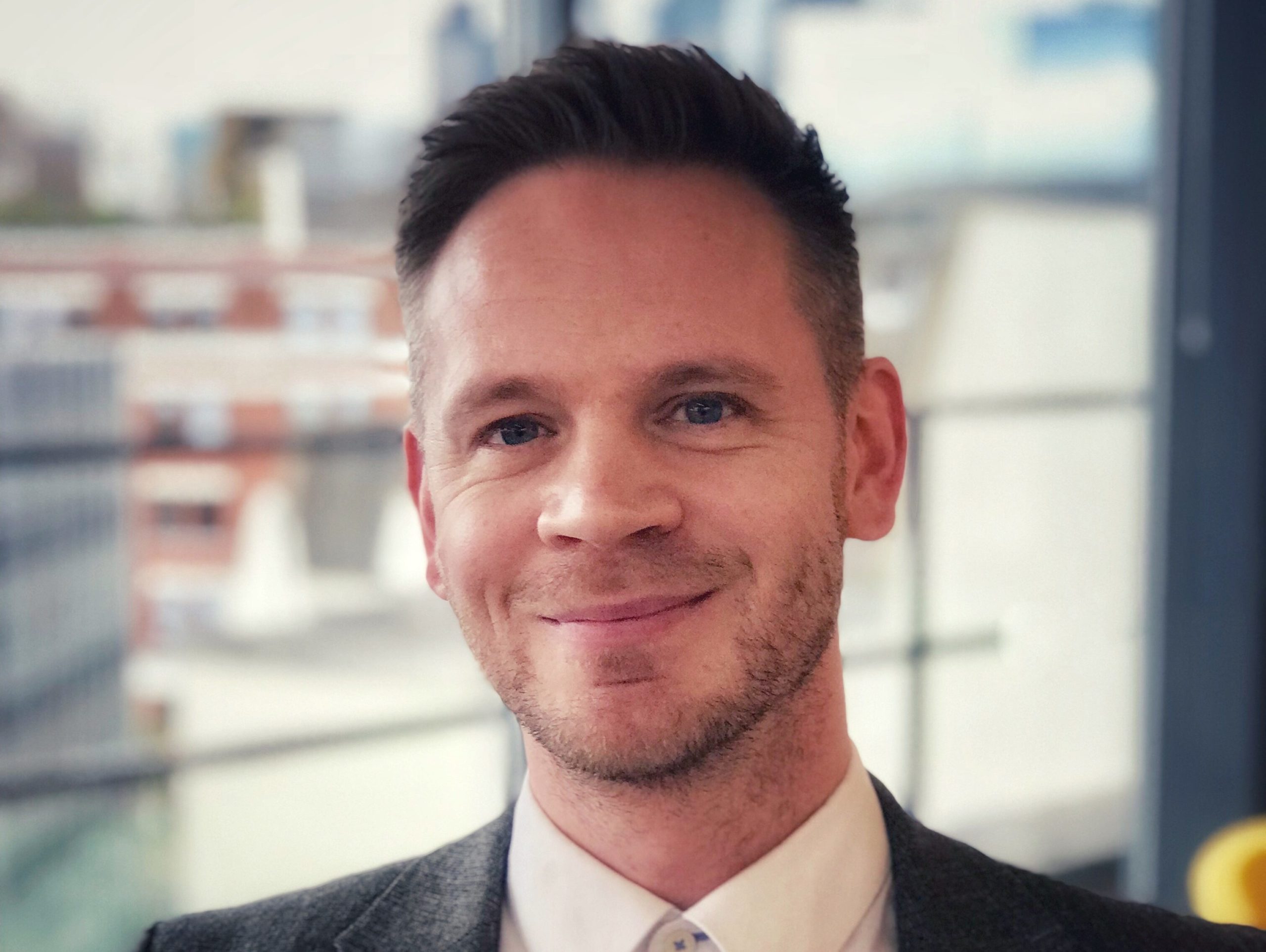 10.00                  Opening Address
10.20                  Keynote Session 1
                           Paul Evans:  CEO, Leadership through Sport
10.50                  Break
11.15                  Workshop Session 1
Strengthening your resilience: Taking care of yourself as you care for others
Income Generation Q & A with a panel of experts
Empowering volunteers who are blind or partially sighted to become effective leaders
Learning from COVID-19: Positive examples of habilitation services development and adaptation to the needs of children, young people and their families
Governance Workshop – title to be confirmed
Challenging the Odds: Enabling people to flourish online when the internet seems too scary
12.15                  Break
13.15                  Well-being Session with Dosti Dance 
13.45                  Break
14:00                  Workshop Session 2
Making sense of climate change
Together we are believed, reassured and supported
Provocation, preparation and performance – communicating confidently online and in person
Heart of a charity, mindset of a business
Education and Covid – Title to be confirmed
Hard to reach or not reaching hard enough!
Thursday 25 November 2021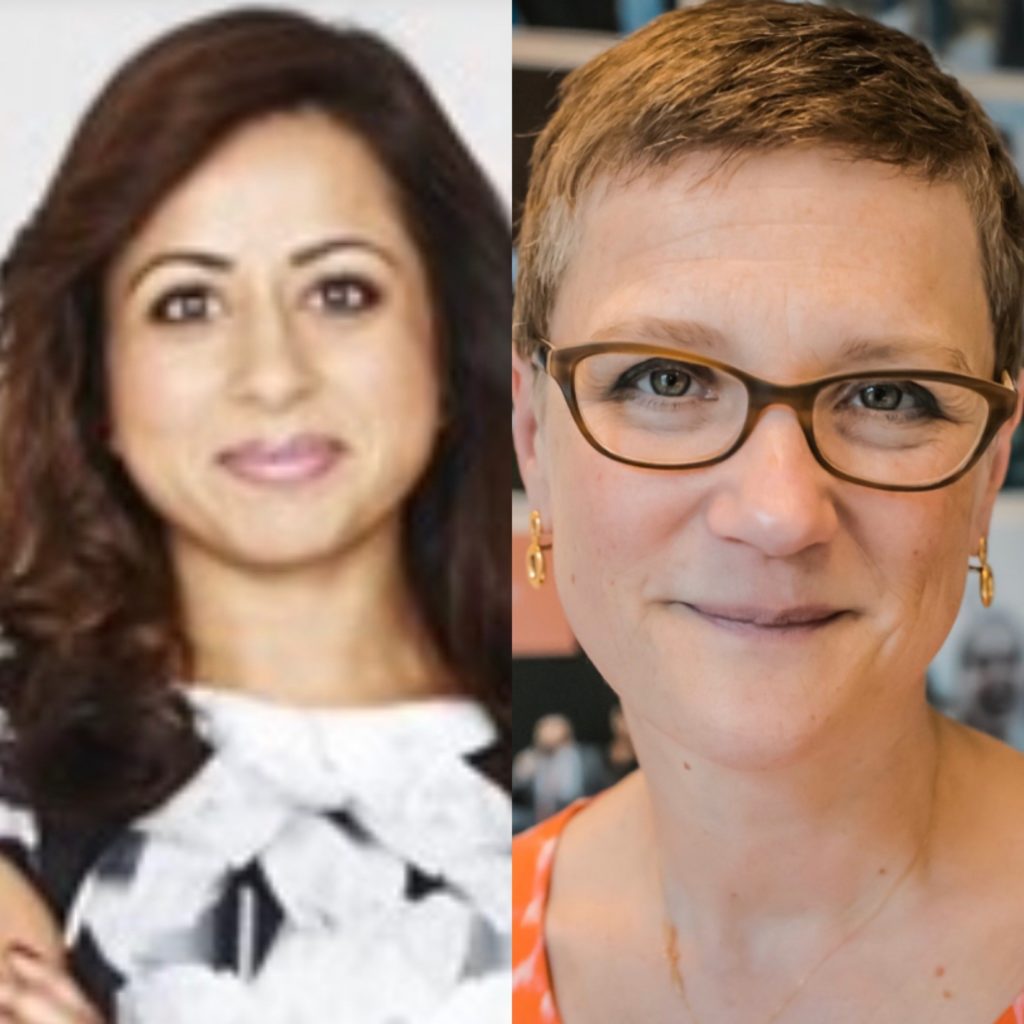 09.00         Well-being session with Angela Da Castro 
10.00          Keynote Session 2
Dr Nikita Kanani:
GP and Medical Director for Primary Care for NHS England and NHS Improvement
Lucy Caldicott:  CEO, Changeout.org
11.15         Break
11.45         Workshop Session 3
Led by experience: How community led models can both empower and deliver
Space in between
Shine on access: A spotlight on accessible information
Low Vision Service – Title to be confirmed
Children and Young People's Sight Loss MOT
Digital support groups: How we utilised data, evaluation and dashboards to create client focussed digital support
12.45         Break
13.45         Well-being Session
14.15         Annual Visionary Quiz
Friday 26 November 2021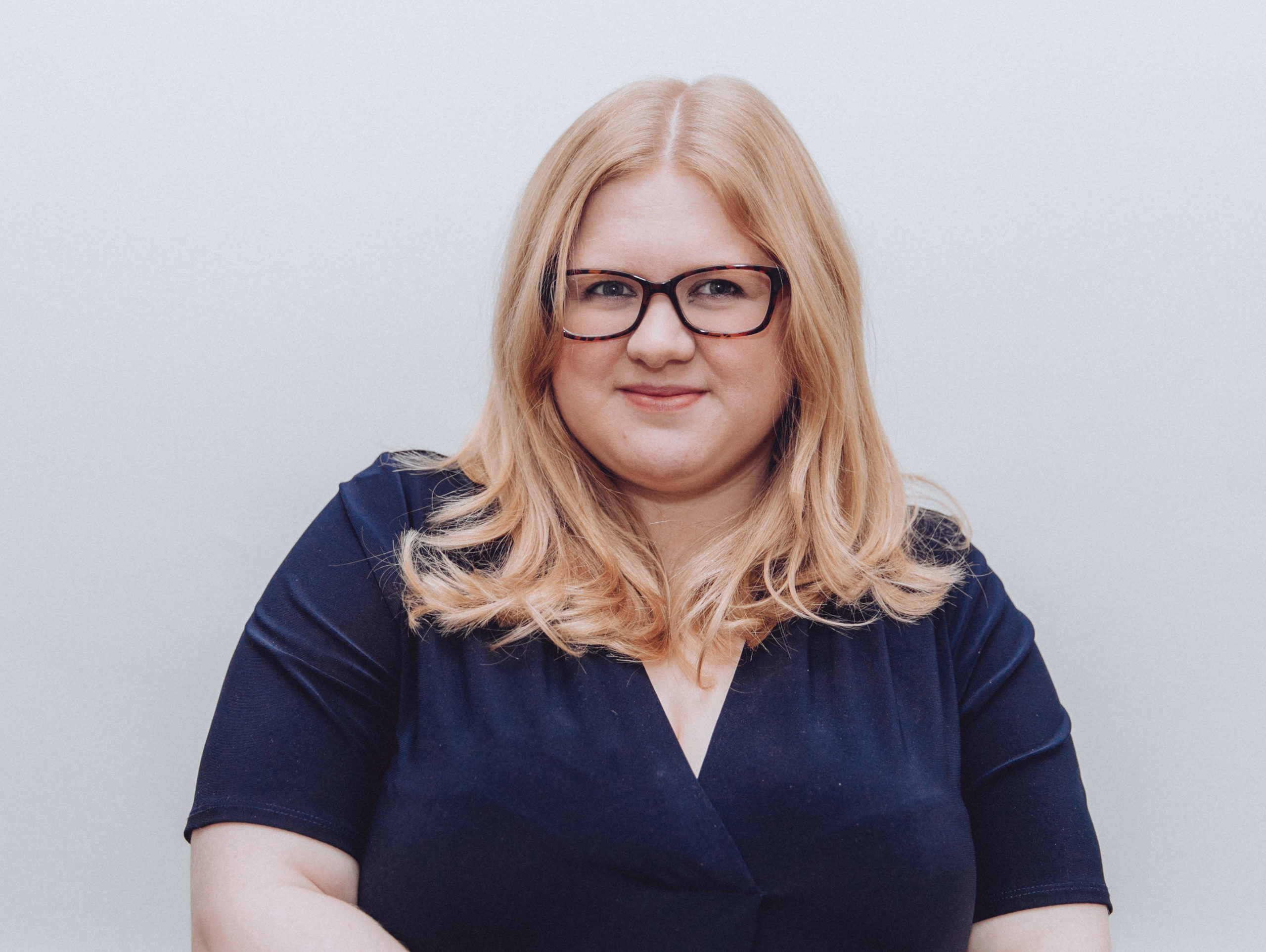 09.15         Visionary AGM
10.00         Keynote Session 3:
                  Dr Amy Kavanagh:  Disability Campaigner and Activist
10.45         Break
11.00         VI Charity Sector Partnership:  Workstream Sessions
12noon      Break
13.00         Annual Visionary Awards
Join our mailing list
If you would like to receive regular news and updates about our work, then you can sign up to our mailing list.