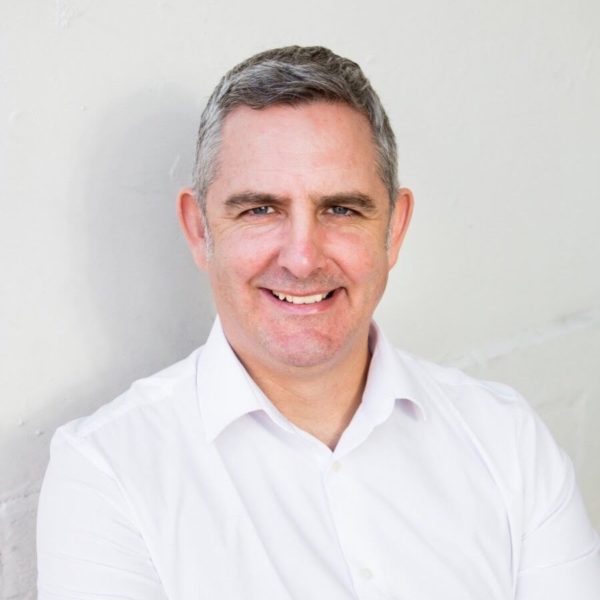 What do you like about Visionary?
Visionary can give voice and share best practices to the wide range of organisations supporting the sight loss sector across the UK.   The innovation and fantastic work that these organisations do can be scaled and supported when they come together and Visionary is a key conjugate around this.
Why do you like being part of it?
Having the opportunity to work as part of a wide-ranging group of people and organisations to support the wider sector is very motivating.  It helps with varied thinking, discussions, and ideas and this feels positive for Visionary and the sector as a whole.
Join our mailing list
If you would like to receive regular news and updates about our work, then you can sign up to our mailing list.