Fiona Sandford

Chief Executive Officer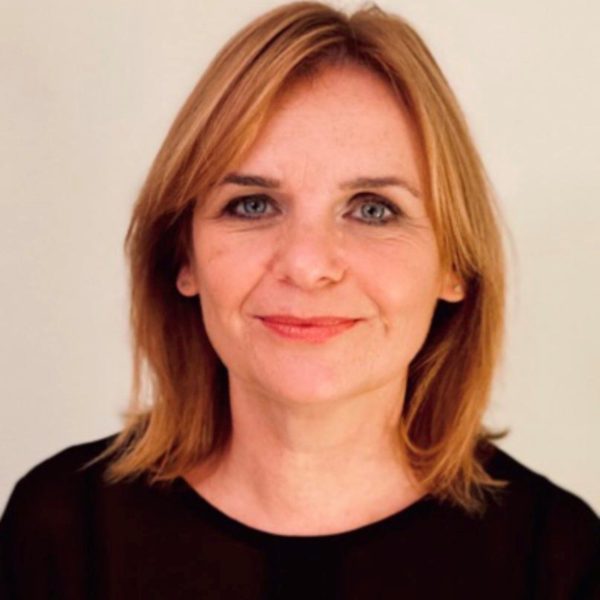 What do you like about Visionary?
I love the creativity, innovation – and the generosity of spirit. The connections networks within the sight loss sector are awesome and it feels like Visionary is at the heart of that.
Why do you like being part of it?
I love being part of Visionary and feel very lucky that I get to have this amazing job. Visionary members and our national partner are so generous with their time and knowledge, we couldn't do our job without their inspiration and support. It feels like the sight loss sector is a movement for good and positivity – I love being part of it.
Join our mailing list
If you would like to receive regular news and updates about our work, then you can sign up to our mailing list.