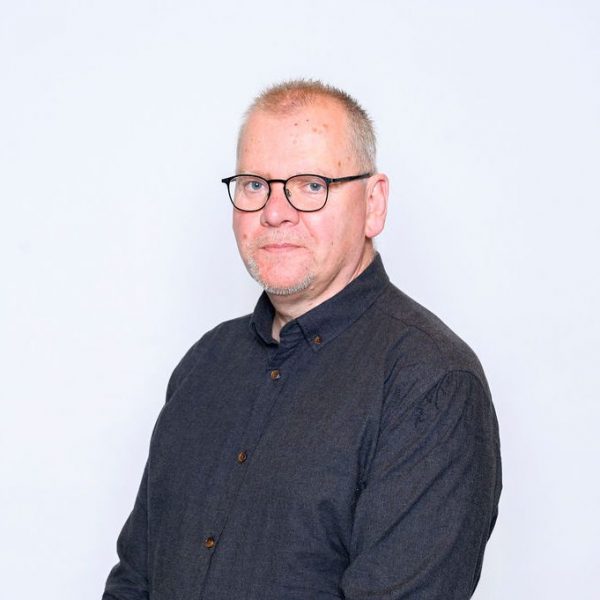 What do you like about Visionary?
As the CEO of Warwickshire Vision, I am fully aware of the important work and impact local charities have supporting people with a visual impairment.  I also understand just how crucial it is that local charities like mine, collaborate and share best practice with others, so we can offer greater benefit to the people we support.
Why do you like being part of it?
Visionary has provided this opportunity for me in my time at Warwickshire Vision and I'm delighted to now be joining Visionary as a trustee, where I hope to input with what I have found works well at a local level.
Join our mailing list
If you would like to receive regular news and updates about our work, then you can sign up to our mailing list.