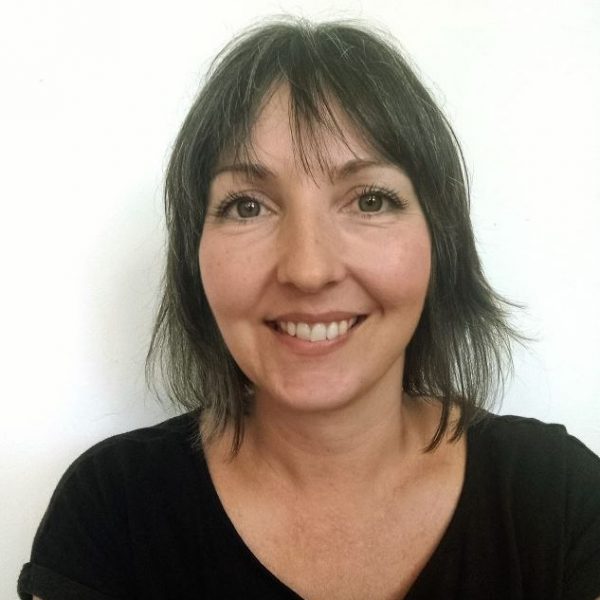 What do you like about Visionary?
Visionary provides invaluable support to local sight loss organisations; it's wonderful to be part of it's future and give something back.
Why do you like being part of it?
My career is about helping communities come together to achieve better outcomes for people. I will use my diverse experience across the fields of health and care, regeneration, communities, and environment to support a multidisciplinary strategy and form effective partnerships.
The ambitions of the Visionary Board are values I share and believe in and I'm looking forward to working with colleagues to drive them forward.  I am excited to join a Team with a positive and collaborative culture actively promoting diversity, inclusion, and equality.
Join our mailing list
If you would like to receive regular news and updates about our work, then you can sign up to our mailing list.