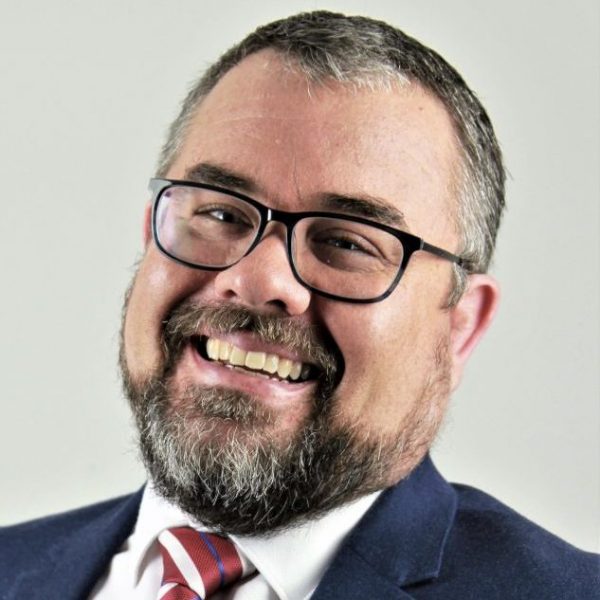 What do you like about Visionary?
I love that there are so many charities in the UK supporting people with a vision impairment. This enables people to have choices regarding which services and support they access, when and where they want it. Visionary enables all of these organisations to learn from each other, support each other, and ultimately create a network that can provide ever improving services and support to the community. As a small organisation itself, Visionary has a huge impact.
Why do you like being part of it?
I love having a wide-ranging network of professionals that I can work with across the UK. As a member of Visionary, me and my organisation [Sight Scotland and Sight Scotland Veterans] have gained so much insight into various experiences, approaches, and innovations that have helped shape the services and support we offer in Scotland. I'm grateful to be able to give back a small part of what I have gained as a Visionary member by being a trustee.
Join our mailing list
If you would like to receive regular news and updates about our work, then you can sign up to our mailing list.