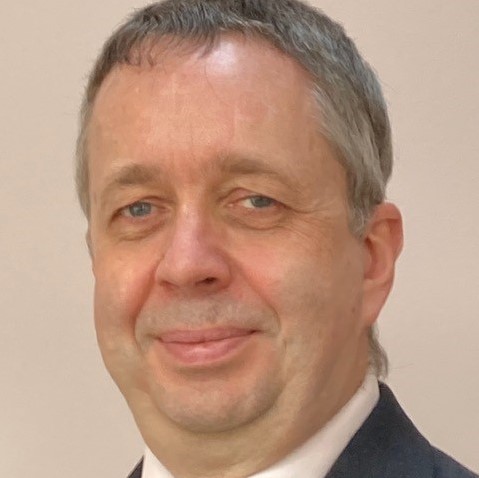 What do you like about Visionary?
Visionary is about collaboration and sharing, so that local charities can provide the best possible services for those living with sight loss. We all support each other.
Why do you like being part of it?
I can bring my lived experience of sight loss, and knowledge of finance and charities, to help support all of the great local sight loss charities as they improve the independence and confidence of those living with sight loss. It's also fun!
Join our mailing list
If you would like to receive regular news and updates about our work, then you can sign up to our mailing list.