Membership Support Co-ordinator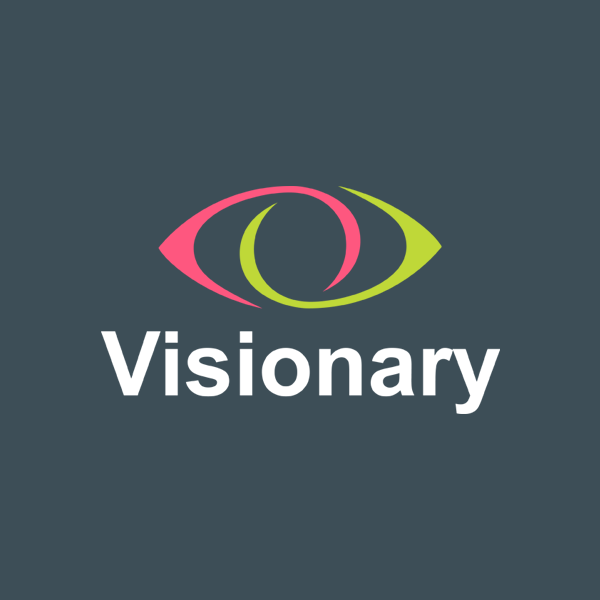 Closing date: Friday 11 February 2022
Location: Home based
Hours: Full time
Salary: £28,000
Interview date: 24 February 2021
Visionary is the UK wide membership organisation for visual impairment charities.  Our amazing members, partners and the communities you support are the reason we are here and we want to make our offering to you even more fantastic.
We are looking for an experienced, skilled and creative colleague to make our offering for members even more fantastic!
You will be confident in your own ability, secure in your knowledge but willing to learn more, resilient, curious, open to change, creative and innovative – with an eye for detail.  You will have experience of creating and nurturing productive relationships with organisations and people and be confident and capable using a CRM (ideally Salesforce).
We recognise that we are hoping to find two skills sets in one person with this role! If you feel you have one of the skill sets and would be willing to learn the other set, please apply! We may also consider splitting the role into two part time roles – so again, please apply if this is of interest.   Let us know your thoughts in your application!
All Visionary posts are UK wide and full time. We are a home-based team with frequent travel and overnight stays (when it is safe to do so).
Please use the online application form to apply for this role, this is available via this link:  Online Application Form.
You are also invited to complete our Equal Opportunities Information via this link:  Equal Opportunities Form
Please use the link below to download the detailed information about the role and how to apply (opens a Word document).
Membership Support Co-ordinator Role Info and Application Info (DOCX, 100 KB)
Join our mailing list
If you would like to receive regular news and updates about our work, then you can sign up to our mailing list.