Amy Pearman

Business and Events Lead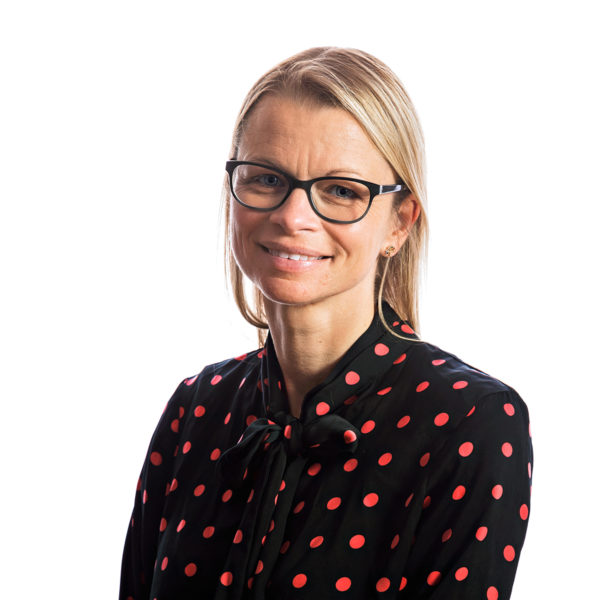 What do you like about Visionary?
Visionary may appear to only be a small team, but reality is we are part a huge team which spans across all the countries and regions of the UK. I love how everyone across the Visionary network is open to supporting each other. This enables Visionary to offer diverse support and ultimately make a difference to the organisations offering services to blind and partially sighted people.
Why do you like being part of it?
I have worked in several different sectors and what always strikes me as different about the sight loss sector is how we work together and support each other. Visionary makes that happen, all members and partners have the same goal of making a difference to the lives of people living in our local communities. I love that Visionary is the centre of that network.
Join our mailing list
If you would like to receive regular news and updates about our work, then you can sign up to our mailing list.