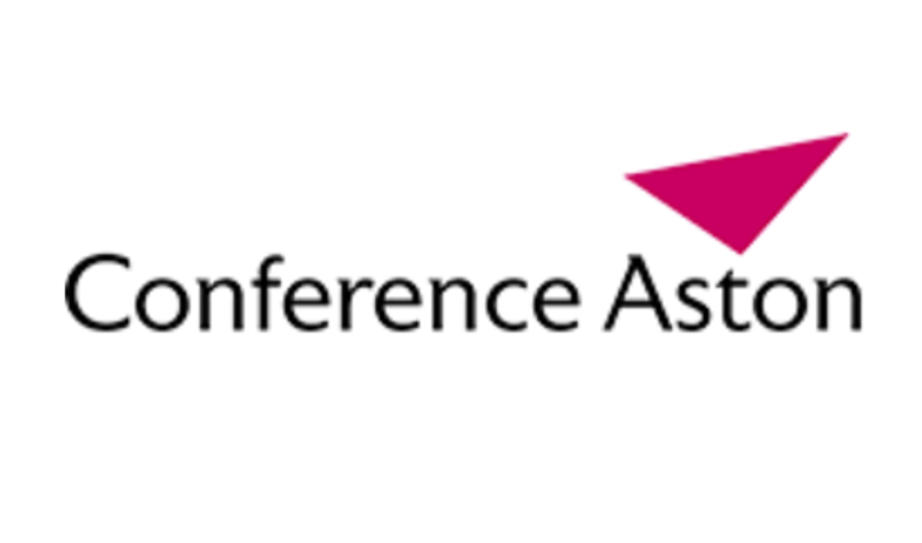 We are delighted to be returning to Conference Aston, Birmingham for our Annual Conference 2023.
How to find Conference Aston:
Conference Aston is based on the Aston University Campus in Birmingham city centre and is easy to get to by walking, public transport and by car.  Details of how to get to Conference Aston as well as important parking information is on their website.
Aston Conference Centre (Business School)
Aston University
Aston Street
Birmingham
B4 7ET
What3Words: ///tins.begun.overnight
Car Parking:
Important information if you are planning to drive to Conference Aston:
This must be booked online, prior to arrival. Please visit www.conferenceaston.co.uk/carparking where you can book and pay for your space online. You will then be sent an email permit to display in your windscreen and an entry code for the car park. Please ensure you book this, prior to setting off, as we cannot guarantee availability at the venue car park, on the day.
Accommodation:
The hotel is conveniently on site and offers three-four star standard bedrooms with free wifi. Accommodation details including check in and check out times as well as room facilities are on Conference Aston website.  As we have pre-booked rooms for delegates, please ensure you book all the accommodation you require on the conference booking form when booking your place.
Facilities:
Leisure – Overnight hotel guests have access to Conference Aston's gym and pool free of charge.
Wifi – Free wifi is available around the conference centre and hotel, details of which you will be provided with upon arrival.
Join our mailing list
If you would like to receive regular news and updates about our work, then you can sign up to our mailing list.