Volunteer Development Manager
Volunteer Development Manager

tags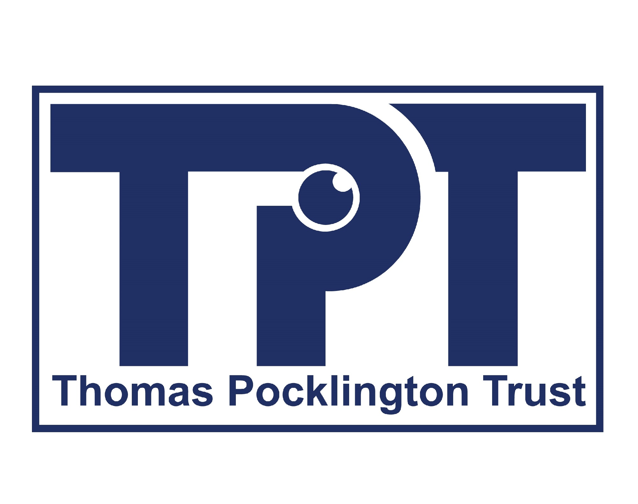 Closing date: Sunday 03 December 2023
Location: London - Hub based
Hours: 36 hours per week
Salary: £36,000 to £40,000 pa depending on experience
Contract: Permanent
Interview date: TBC
Thomas Pocklington Trust is a national charity dedicated to delivering positive change for blind and partially sighted people. We do this through a range of activities including, Education, Employment and Engagement.
We are looking for a passionate and motivated individual to support and develop our volunteers. Have you got experience in working with and training volunteers? Have you got experience in developing and delivering new volunteering opportunities? If so this could be the role for you.
The successful candidate will work with the Head of Volunteering to deliver our volunteering strategy across the UK. The successful candidate will line manage the Volunteer Coordinator and Intern.
The role will offer support to volunteer managers in the day-to-day management of volunteers. This position is varied and exciting, providing the successful candidate with the opportunity to help deliver our reward and recognition program, and support volunteers to reach their potential through our extensive learning and development package for volunteers.
Volunteers are central to the work we do, and the ability to work in coproduction is vital to the success of this post.
Knowledge of the barriers facing blind and partially sighted people would be desirable as would be experience of working with blind and partially sighted people. However, the willingness to support and empower our blind and partially sighted people volunteers is more important.
This role is based in London with travel around the UK and some evening and weekend work on occasion to deliver training, support campaigning events and volunteer events.
To apply
Read the job description for the role here.
If this sounds like the opportunity for you, please complete and return:
Please send these documents to: applications@pocklington-trust.org.uk
Join our mailing list
If you would like to receive regular news and updates about our work, then you can sign up to our mailing list.