Vision Rehabilitation Specialist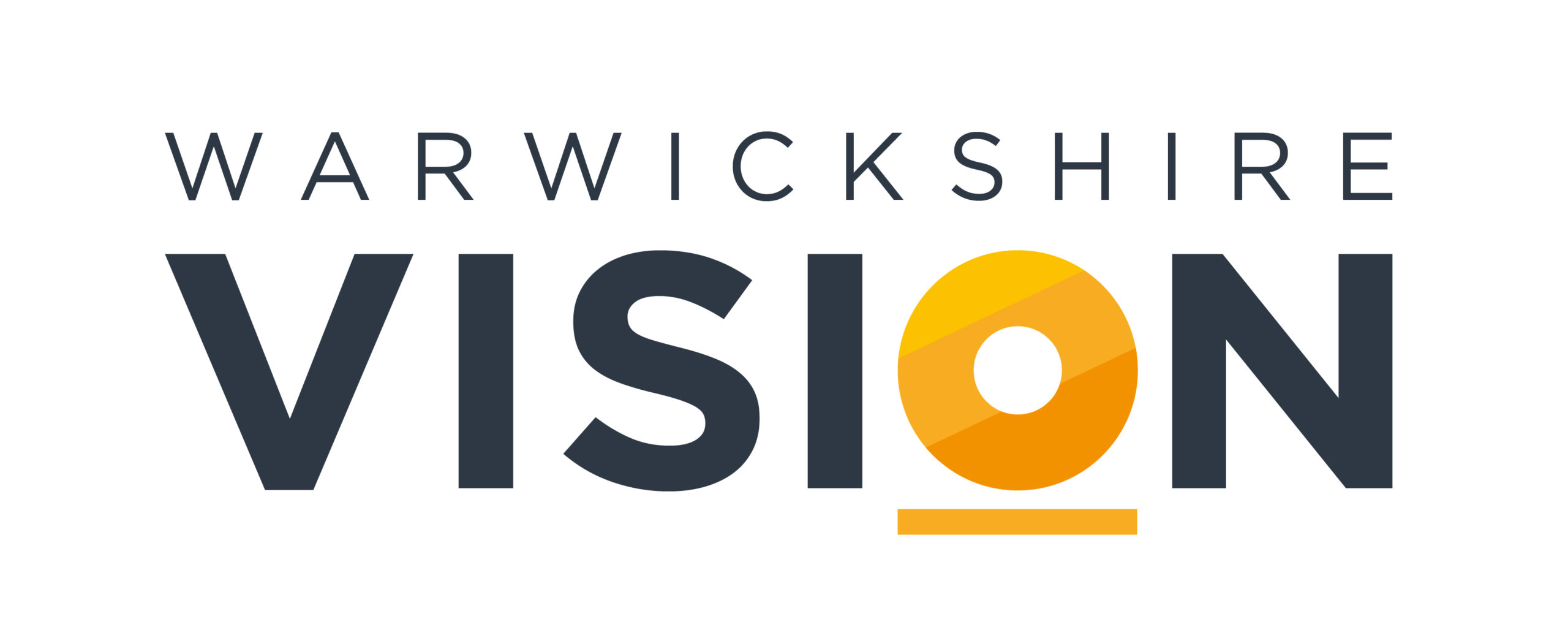 Location: Warwickshire
Hours: 28 hours per week
Salary: Negotiable based on experience
Contract: Fixed Term maternity cover for 6 months with possible extension
An opportunity has arisen for a part time Vision Rehabilitation Specialist (ROVI) to join our team at Warwickshire Vision Support and work with visually impaired individuals and help promote independence through reablement programmes that enable adults and their families to overcome the effects of visual loss.
Working 28 hours per week flexibly you will have the opportunity to conduct visits for clients requiring support, whilst liaising with other agencies, within Warwickshire.
Core activities include:
completing assessments in the individual's home and working with them using a strength-based approach to maximise their independence and enhance their current skills.
Daily Living Skills – to provide Daily Living Skills training; to include the teaching of new skills or adapted practice for all aspects of daily living, home management, employment and leisure.
Communication Skills – To provide communication training; to include all forms of access to communication including but not limited to print, Braille, Moon, audio description, ICT, telephones, Deafblind manual and block alphabet.
Mobility training – To develop planned programmes of training to develop independence in indoor and outdoor mobility environments, including training in guiding skills, pre-cane, long cane, orientation (including specialist equipment) and route planning techniques.
Please email Andrew Baker (Rehabilitation Services Manager) or call on 01926 411 331 for an informal discussion about the role and details of how to apply.
Join our mailing list
If you would like to receive regular news and updates about our work, then you can sign up to our mailing list.