Trustees, Beacon Centre for the Blind
Trustee

tags

Volunteering

tags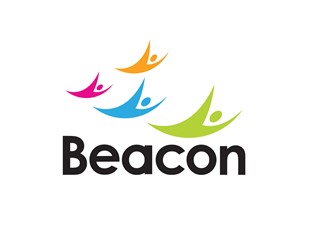 Hours: 4 board meetings per year, up to are two additional sub-committees that meet about 4 times per year and support fundraising events
Contract: First term of office 1 year, followed by 3 years renewable for 2 further terms
Beacon Centre for the Blind is a charity with a 145-year heritage of supporting people affected by sight loss. Like most charities, they have been significantly impacted by the pandemic however, they are more determined than ever to help those who need them most.
It is an exciting time to join the charity, with new ways to support members as local communities emerge from lockdown as well as projects to develop and launch.
Beacon welcome those with lived experience, who have been affected directly or indirectly by sight loss and/or have eye health experience.  They are also seeking to ensure all of their members are represented on the Board, through a diverse and inclusive team.
To find out more information and apply please visit the Beacon Centre for the Blind Website
Join our mailing list
If you would like to receive regular news and updates about our work, then you can sign up to our mailing list.