Trustee, Visionary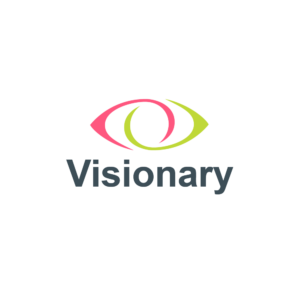 Closing date: Monday 01 November 2021
Hours: 20 hours per annum approx - 4 board meetings per year, additional meetings as required, strategic development etc.
Collectively, Visionary members reach 225,000 blind and partially sighted people and spend over £96,000,000 to deliver much needed, front-line services. We are in the final stages of developing an ambitious strategy, therefore we want creative and interested trustees to help make the plans a reality.
We are looking for trustees with experience and knowledge of:
financial management;
income generation;
communication;
marketing;
entrepreneurship; and
innovation.
Being a Visionary trustee is a voluntary role, however we do pay all reasonable costs incurred as part of the role. We need you to actively participate in four board meetings each year. We want you to be involved with our strategic development and support and we estimate this will take about 20 hours of your time each year, in addition to the meetings.
All Visionary trustees are expected to have a good understanding of what good and effective governance is. Our new trustees will receive training, induction and, if you are new to a Trustee role, support from other Visionary Trustees and the leadership team.
We are trying to make our Board more diverse and would welcome interest from people with lived experience of visual impairment, women, young people and people from the LGBTQI+ and BAME communities.
For an informal conversation about becoming a trustee, or if you would like to offer your thoughts on what our board needs, please email Fiona in the first instance on Fiona.sandford@visionary.org.uk
Join our mailing list
If you would like to receive regular news and updates about our work, then you can sign up to our mailing list.