Trustee for Sutton Vision charity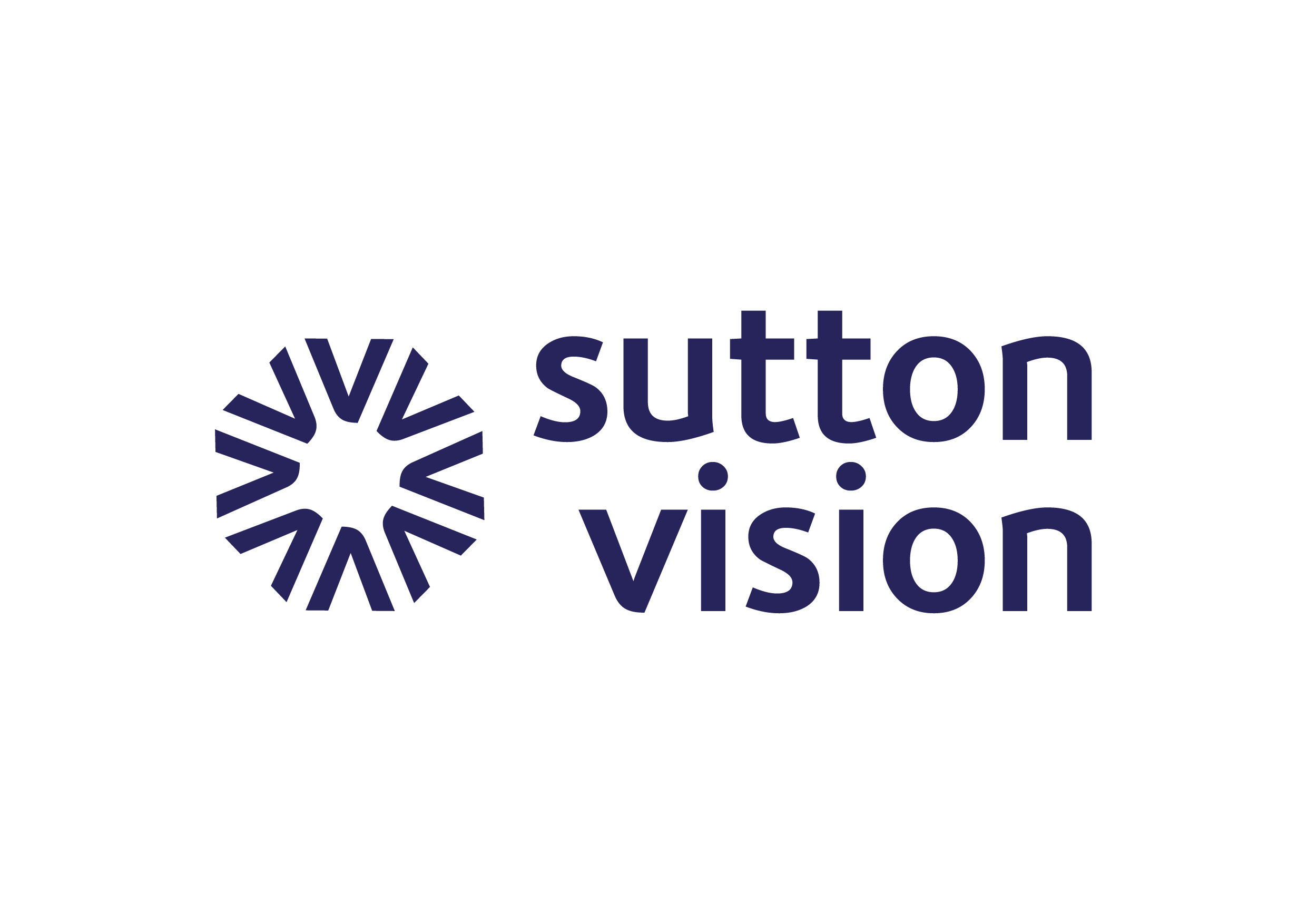 Closing date: Friday 27 October 2023
Location: Sutton, Greater London
Sutton Vision is looking for 1 – 2 new Trustees to bring additional lived experience of vision impairment to our Board.
This is an opportunity to collaborate on strategy, fundraising, and bring the best governance possible to Sutton Vision.
There are six Board meetings a year so you can expect to dedicate around three hours a month to help champion our mission.
To apply: Please complete our application form PLUS a copy of your CV (limited to 2 pages) and email to hello@suttonvision.org.uk. The role description can be found here and whilst this is a rolling open application approach, the first deadline is 27 October. 
Be a driving force for positive change at Sutton Vision and join as a Trustee!
Join our mailing list
If you would like to receive regular news and updates about our work, then you can sign up to our mailing list.