Sight Loss Support Officer (Peripatetic)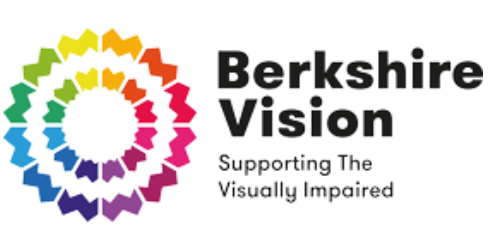 Closing date: Friday 17 December 2021
Hours: 25 hours per week
Salary: £14,000 pa
Interview date: TBC
The Peripatetic Sight Loss Support Officer is a pivotal role carrying out assessments of the needs of visually impaired adults with an ongoing programme of support to promote independence for visually impaired people across Berkshire. It includes promoting the use of appropriate technology, aids and adaptations and supporting visually impaired people to develop the necessary skills to benefit from them. It also involves on-boarding new referrals efficiently and promoting Berkshire Vision services externally. The role is based out of Berkshire Vision's office in Reading but travels regularly to service users' homes across Berkshire.
Please go to the Berkshire Vision website via this link for further details and how to apply.
Join our mailing list
If you would like to receive regular news and updates about our work, then you can sign up to our mailing list.