Lifestyle Coordinator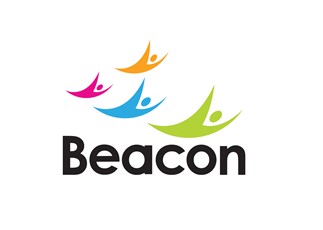 Closing date: Friday 22 April 2022
Location: Based Sedgley and within the local community
Hours: 25 hours per week, Monday – Friday with some flexible working required
Salary: £19051.50 – £21051.50 per annum pro rata
Interview date: Thursday 28 April 2022
Do you want a job where no two days are the same, tasks are different and the people you work with are different each day?
Are you interested in supporting people with sight loss to become more independent and confident in accessing and participating in activities
The role of a Lifestyle Coordinator might be for you.
We have an exciting opportunity within the team for an enthusiastic, reliable, motivated and caring individual who is interested in supporting with community activities, sports and leisure sessions, mobility and ensuring our members have a wide range of opportunities to get involved in. As a Lifestyle Coordinator you will work with the team to empower people to build their independence and confidence and support people in overcoming the restrictions and barriers they experience due to their visual impairment by facilitating different activities and working with members to ensure we are meeting their needs.
The role requires someone who is able to connect with internal and external stakeholders to develop the service offer and someone that is IT literate and flexible in their working approach. You will be responsible for some administration duties and for supporting a team of volunteers that will help with the delivery of programs.
For further information and details on how to apply, go to the Beacon Vision website.
Join our mailing list
If you would like to receive regular news and updates about our work, then you can sign up to our mailing list.