Chairperson for Kingston Association for the Blind
Chair

tags

Governance

tags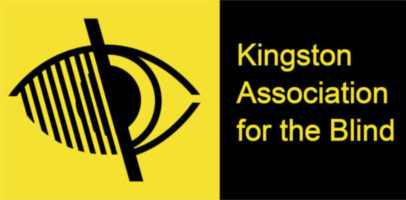 Closing date: Wednesday 31 August 2022
Location: Kingston Quaker Centre, Fairfield East, Kingston, KT1 2PT
Hours: 4+ hours
Contract: Volunteer
Interview date: Middle to late September
Kingston Association for the Blind (KAB) is seeking to appoint a new Chair of the Board of Trustees
KAB is a small charity, based in Kingston which 'punches above its weight', to deliver its Mission 'To empower people living with sight loss, to lead independent and fulfilled lives in the Royal Borough of Kingston.'
KAB is going through a period of transition having recently relocated from New Malden to Kingston and is working on extending its reach to supporting Visually Impaired people of all ages.
Role Profile
The skills we need are set out in the role profile, but we are seeking a chairman with leadership and management skills who can use their experience of developing or running an organisation, and some knowledge of the voluntary sector, to work with the Board and Charity Manager to help KAB achieve its mission and to be financially secure.
KAB is a registered charity which is currently in the process of changing to a CIO.
This is a volunteer role.
Please send a CV and letter of application to Kevin White at vicechair@kingstonassociationforblind.org
Join our mailing list
If you would like to receive regular news and updates about our work, then you can sign up to our mailing list.