Innovation Manager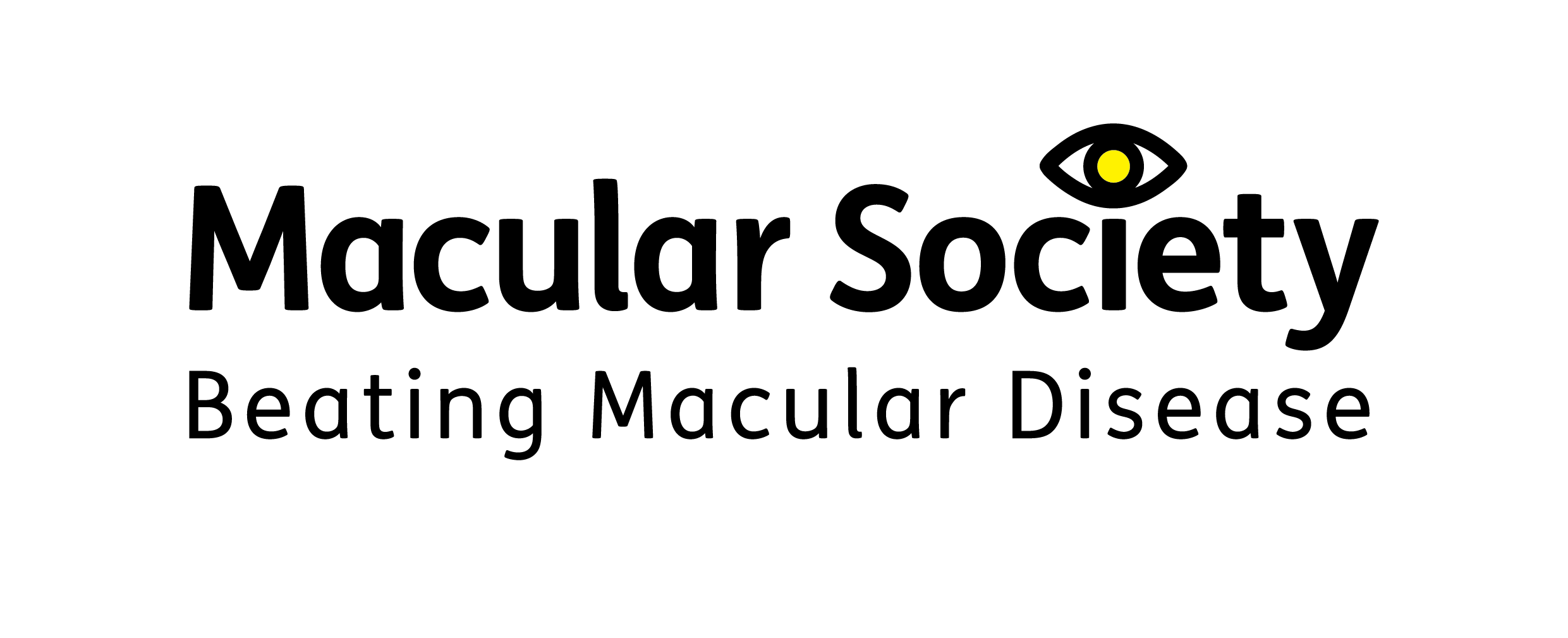 Closing date: Wednesday 15 November 2023
Location: Crown Chambers, South Street, Andover SP10 2BN
Hours: 37.5 hours per week
Salary: £37,500 - £40,500 per annum
Contract: Full-time
Interview date: 28/11/23 and 29/11/23
Innovation Manager – Research
£37,500 – £40,500
Full time with flexible working options available.
Hybrid with occasional travel to our Andover office.
Want to work with a team that does something worthwhile? We are proud to work together to Beat Macular Disease – and this has been recognised by The Sunday Times Best Places to Work 2023 list.
Macular disease is the biggest cause of sight loss in the UK, with around 300 people diagnosed every day. The Macular Society is the only charity determined to beat the fear and isolation of macular disease with world class research, and the best advice and support.
To support people affected by macular disease now, the Macular Society provides a range of support, information and services. Our research programme is focused on finding new treatments and a cure to Beat Macular Disease forever.
We are looking for someone who will work closely with our Director of Research and the wider research team to help grow our research programme to move closer to a cure for macular disease.  As Innovation manager, you will be responsible for conducting research into sight loss technologies, whether that be diagnostic or patient support.
A key part of this role will be to help launch support programmes for innovators and conduct market research and ecosystem mapping to inform the development of new programmes.
If you are looking for a role where you can develop and progress your career, we would love to hear from you.  This role will enable you to make things happen by engaging with a range of partners.  You will be someone who demonstrates that they know their stuff with your understanding of research, someone who shows they care by being able to support the team with existing research programmes, and be able to support colleagues across the society as we work together to beat macular disease.
In return, we provide a great working culture – we do something worthwhile and are proud to work together to Beat Macular Disease – as recognised by our inclusion in The Sunday Times Best Places to Work 2023 list.
We offer flexible working options, 26 days annual leave, rising to 27 after one years' service, the ability to buy or sell annual leave, supportive family policies, and 6% pension contribution. To find out more please visit: macularsociety.org/careers/benefits/
We are passionate about treating people fairly and as equals, doing so is instinctive to us. We know that to Beat Macular Disease for all we have work to do. That's why we are keen to hear from people of all backgrounds who have the skills and experience we are looking for. We particularly encourage applications from people from under-represented groups, to help ensure what we do and how we do it is inclusive – for everyone.
Please view the full job specification at: macularsociety.org/vacancies
To hear what our teams say about working here please visit: macularsociety.org/careers/what-our-teams-say/
Please address any questions by email to:
Peter.bloomfield@macularsociety.org
To apply, please email your CV with a covering letter to: recruitment@macularsociety.org
Closing date: 15 November 2023
Interviews: 28 and 29 November 2023
Join our mailing list
If you would like to receive regular news and updates about our work, then you can sign up to our mailing list.