Fundraising Officer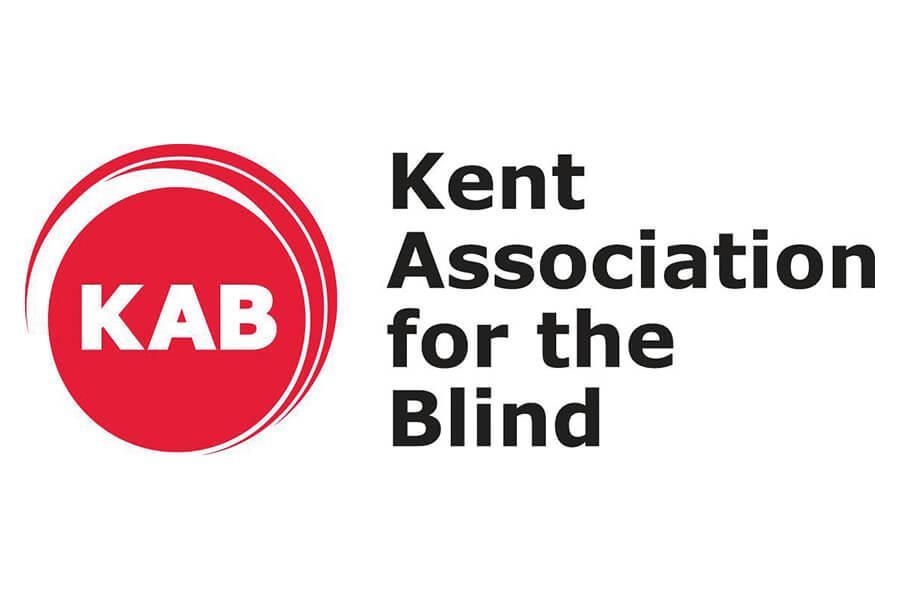 Closing date: Monday 07 August 2023
Location: 72 College Road, Maidstone, Kent, ME15 6SJ
Hours: 35 hours per week
Salary: £27,871 - £31,829 per annum
Kent Association for the Blind (KAB) is a charity that provides a comprehensive rehabilitation service to sight and hearing impaired people of all ages and abilities across Kent.
We are seeking a skilled individual to develop, manage and maximise immediate and long term income from various streams, including a programme of corporate and community events. In liaison with the CEO, the successful candidate will manage and develop the existing fundraising portfolio to achieve income targets, in support of KAB's Fundraising Strategy.
The ideal candidate will have proven experience as an effective and professional fundraiser, including successful event management experience.
Salary: £27,871-£31,829 (dependant on skills/experience)
Some of our vacancies receive high numbers of applications and we may close this vacancy early when we have reached a maximum number of applications. You are, therefore, advised to submit your application as early as possible.
Join our mailing list
If you would like to receive regular news and updates about our work, then you can sign up to our mailing list.