Digital Content Producer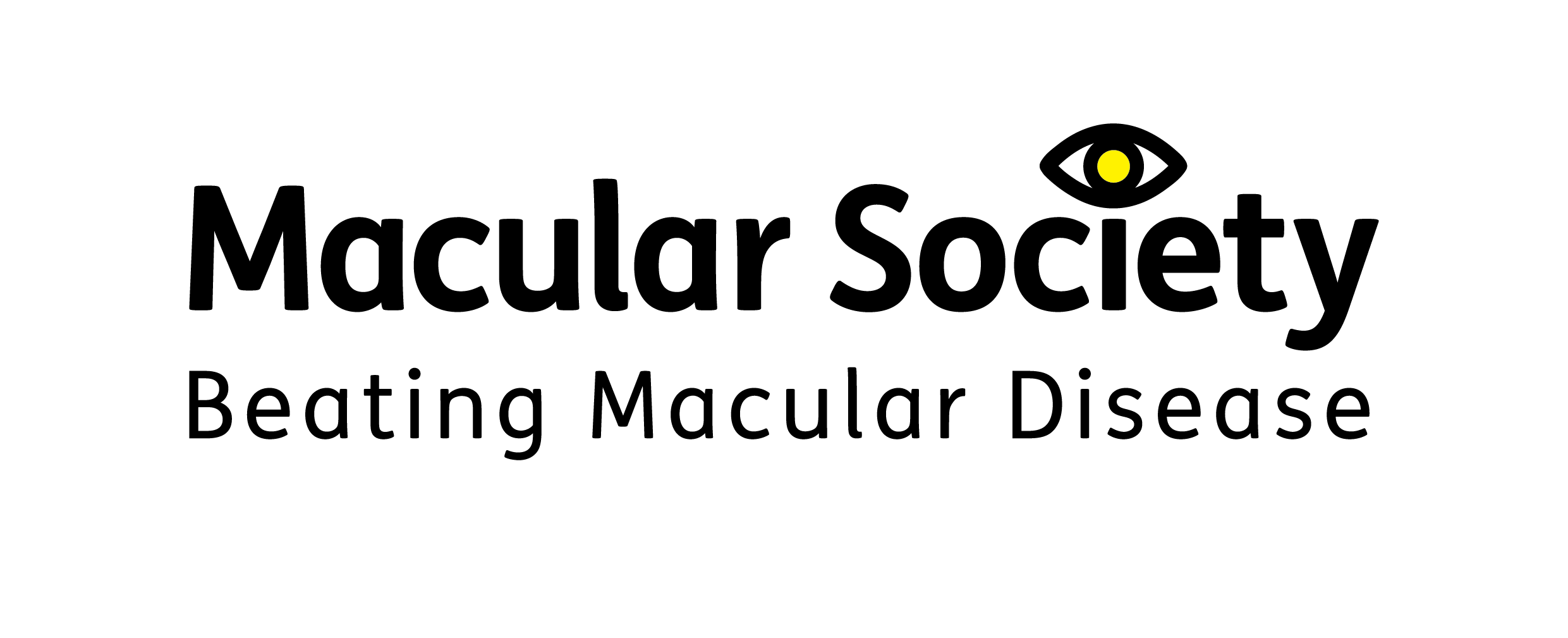 Closing date: Monday 11 July 2022
Location: Andover Office, Home based or Hybrid
Hours: Full time
Salary: £26,500 - £28,000
Are you somebody who would love to use your skills for producing content for web and social media platforms and have experience of great storytelling for appropriate channels to help us Beat Macular Disease?
We are looking for a digital content specialist who can help us engage with our key audiences and increase the use of our vital services.  You will be able to work with our services team to plan, create and develop content, information, experiences and education through various formats and channels (text, video, audio).
As well telling stories through appropriate channels to enhance engagement, you will also be responsible for overseeing planning and content for our friendly services team, working with key stakeholders to ensure services content is timely, relevant and optimised.
If you have experience of working with multimedia content and producing content for web and social media platforms, in a dynamic environment, then we would love to hear from you.
Please address any questions by email to: Recruitment@macularsociety.org
 To apply please email your CV with a covering letter to: recruitment@macularsociety.org
Join our mailing list
If you would like to receive regular news and updates about our work, then you can sign up to our mailing list.