Community Engagement Coordinator
Community Engagement Coordinator

tags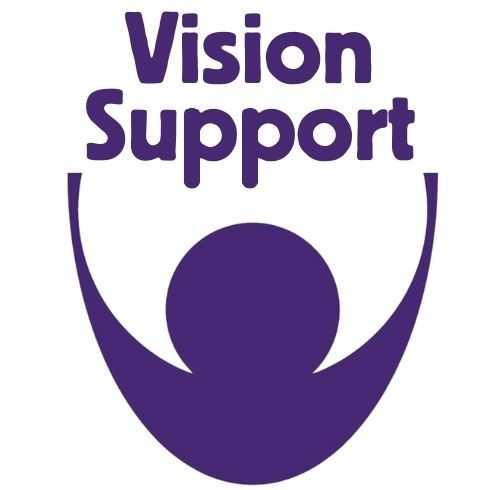 Closing date: Friday 24 November 2023
Location: Cheshire
Hours: 37.5 hours per week
Salary: £24,231.90 per year
Contract: Permanent
Vision Support is looking for a Community Engagement Coordinator to join our committed team to make a valued contribution towards our mission to provide services for people with a vision impairment that aim to increase independence and wellbeing, and reduce social isolation across North East Wales, Cheshire and Halton.
This is an excellent opportunity to play an influential role in a respected charity, to apply your skills and experience to make a real difference, and to be part of a friendly and passionate group.
 Overall Aims of the Post:
Working with the Operations Manager for Cheshire to build voluntary sector networking, raise the profile of Vision Support and identify opportunities for innovative partnership working; and to develop activity/support groups for people with vision impairment.
Key Responsibilities:
Networking across the voluntary sector in Cheshire to build links.  Attending events and meetings, virtual and/or face to face.
Developing online and face to face activity/support groups for people with vision impairment and support groups as needed.
Recruiting and manage volunteers to support activity groups.
Identifying community services and activities available and accessible to people with vision impairment.
Working with organisations to strengthen accessibility of existing community services.
Keeping statistical information for monitoring and evaluation.
Assembling mail outs and making phone calls to inform service users of upcoming events.
Responding appropriately to correspondence and referrals and recording on the in-house database.
Encouraging service users to sign up for the Vision Support newsletter.
Identifying areas where service users could benefit from referral to other Vision Support services e.g. telephone befriending, home visits and/or external organisations such as Social Services, British Wireless for the Blind, Guide Dogs, talking books/newspapers etc.
Contributing to the Vision Support newsletter.
Taking part in supervisions, appraisals and team meetings, and undertaking training appropriate to the post.
This is a dynamic role, and it is not possible to cover all potential responsibilities in the job description, therefore, it is expected that the post-holder may be required to carry out tasks not specifically covered within their job description.
General/Additional Information
The postholder is expected to follow the organisation's Employee Handbook.
Confidentiality – It is expected that all employees understand that our work with service users is confidential and that personal details about service users or their families should not be divulged to members of the public.  A breach of confidentiality will result in disciplinary action.
It is expected that the postholder will cover tasks not specifically covered within their job description therefore flexibility is required.
Awareness training (including listening skills, attitudes to vision impairment, causes of vision impairment, suitable equipment, and sighted guiding techniques) will be given. Ongoing training and regular staff meetings will follow induction.
Applicants are advised that contact with guide dogs may be necessary within the workplace.
Vision Support operates a no smoking policy within its buildings.
Join our mailing list
If you would like to receive regular news and updates about our work, then you can sign up to our mailing list.