Chief Executive Officer
Chief Executive Officer

tags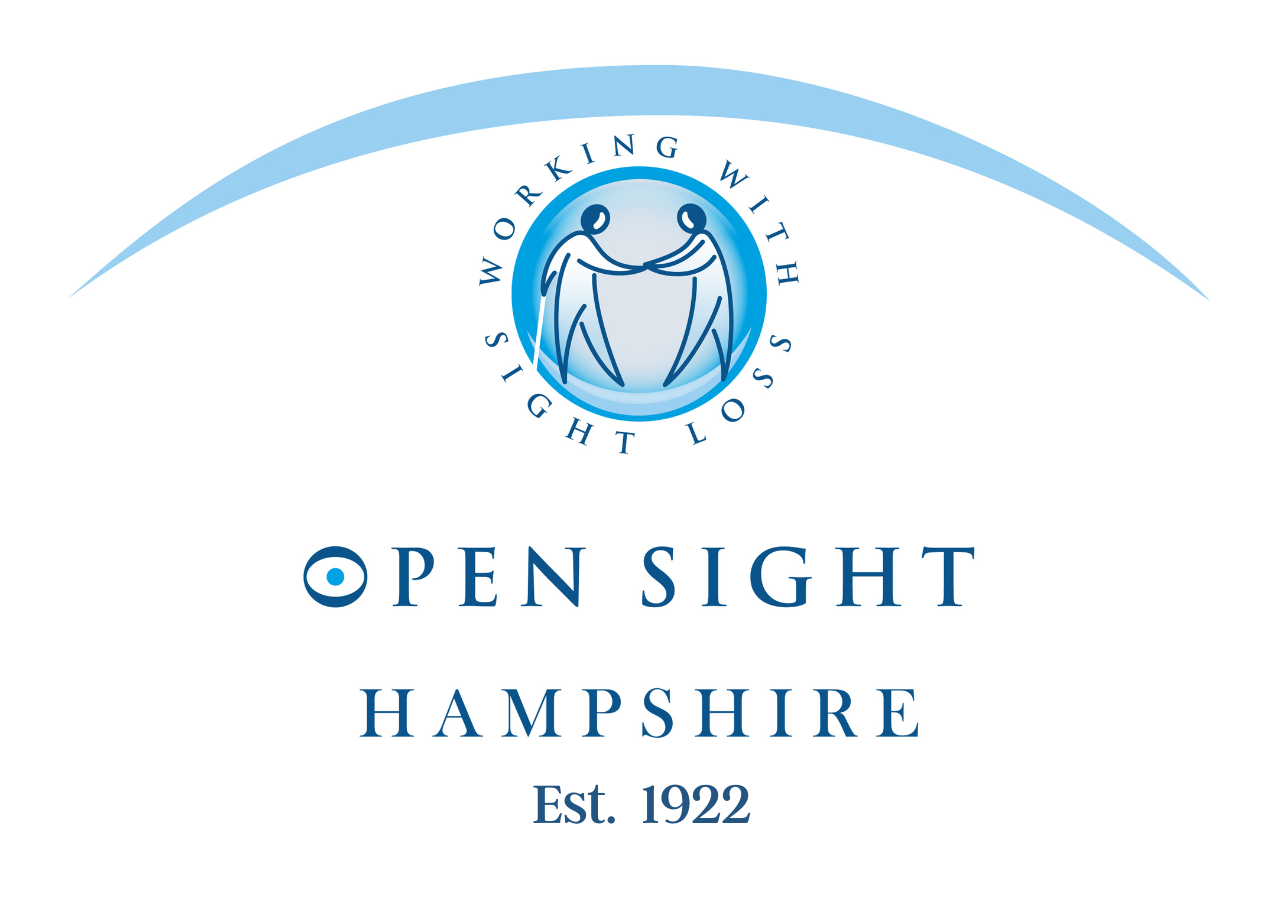 Closing date: Friday 19 May 2023
Location: Based in Eastleigh, Hampshire
Hours: 37 hours per week
Salary: £52,000 to £56,000 per annum
Contract: Permanent
Interview date: Early June 2023
Open Sight Hampshire is seeking a Chief Executive to lead the organisation through the next phase of its growth and development.  Open Sight is a registered charity, based in Eastleigh, which has been in existence for over 100 years providing support, advice and services to an increasing number of visually impaired people and their families throughout Hampshire.
We have a skilled team of employees and volunteers, as well as an enthusiastic and committed board of trustees.
Currently, Open Sight Hampshire helps over 3,500 people a year with information, advice and guidance and every year Open Sight Hampshire are contacted by between 350-400 people newly affected by sight loss looking for our help. National statistics also indicate that one in every five people will start to live with sight loss in their lifetime, and, every day some 250 people start to lose their sight. With the numbers of visually impaired set to rise significantly, the size of our challenge going forward is clear to see.
This is a unique opportunity to play a lead role in shaping the strategic direction of the charity.  You will have significant experience of building successful partnerships and relationships to enable the delivery of services for the benefit of those within the community with sensory loss.
You will ideally have experience of the third sector, preferably with sensory loss and have a passion for ensuring the needs of those with visual impairment are met.  Knowledge of the NHS and local authority commissioning would be desirable. The successful candidate with have a proven record of managing an organisation of a comparable scale and the ability to secure future funding.
Further information about the charity can be found at www.opensight.org.uk.  Application should be by CV and covering letter outlining how you will meet the challenges of this opportunity.
Applications should be sent to Ruth Kirby at info@opensight.org.uk
Join our mailing list
If you would like to receive regular news and updates about our work, then you can sign up to our mailing list.