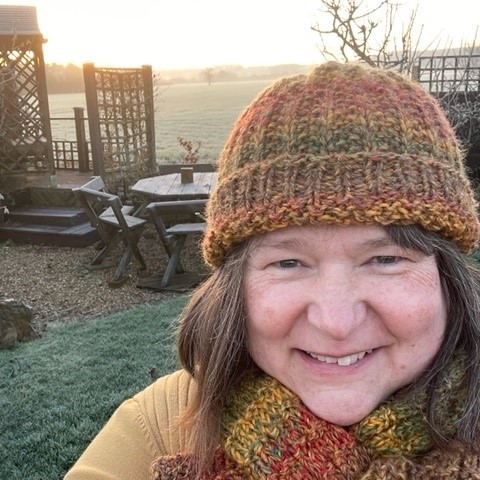 What do you like about Visionary?
Professional networks are one of the most effective (and fun) ways I know to share ideas, and tackle problems. So many other local charities are dependent upon infrastructure organisations to put them in touch with peer groups in their area and whilst these are really helpful, the added value that a network of sight loss charities covering all parts of the UK is amazing.
Why do you like being part of it?
I have personally received so much support from the Visionary Team!
I don't think I've yet come up with an issue that they couldn't help with – either directly or by introducing me to another member who had faced similar issues in the past – and I am always delighted to be able to reciprocate.
Join our mailing list
If you would like to receive regular news and updates about our work, then you can sign up to our mailing list.