The VIP Pod
News

The VIP Pod

tags

The Visually Impaired People Podcast

tags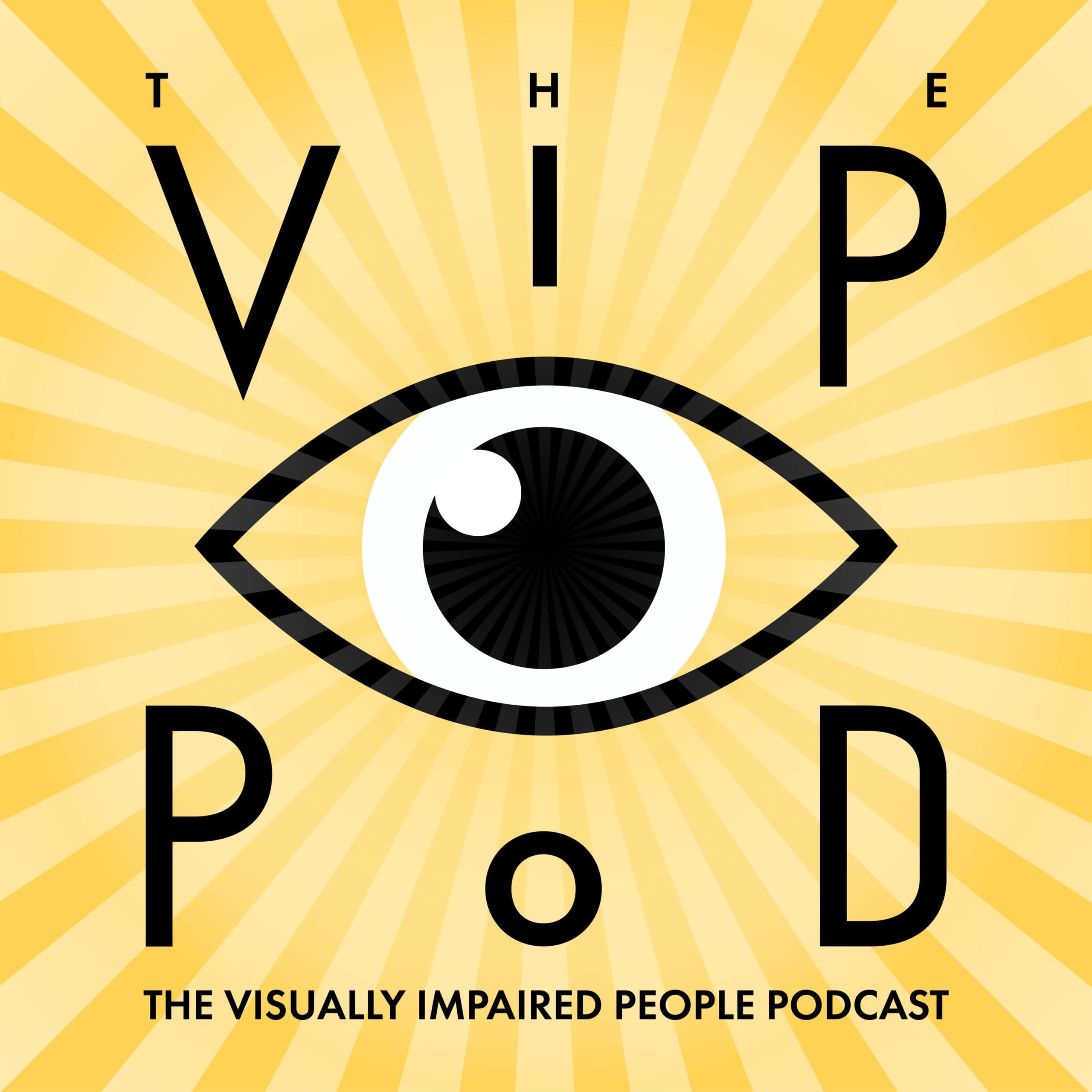 In The VIP Pod: The Visually Impaired People Podcast we talk to a range of fascinating guests from all walks of life with one thing in common – being visually impaired. Through the series, we hope to raise awareness of the many different conditions that can affect VI people and the amazing ways people adapt and thrive.
Guests in the first series include a film director, a stand-up comic, a charity CEO who has been through both the care and prison system, an 87-year-old retired teacher and a finalist of Arab's Got Talent!
You can subscribe and listen to The VIP Pod on Spotify, Google Podcasts and Apple Podcasts or listen and download through The VIP Pod website.
The VIP Pod Team is made up of Emma Martins, Michael Wordingham, Warren Wilson and Rupert Mountjoy. Podcast artwork by Jimmy Scofield.
Join our mailing list
If you would like to receive regular news and updates about our work, then you can sign up to our mailing list.