Seeing Streets Differently report launch
News

RNIB

tags

Seeing Streets Differently report

tags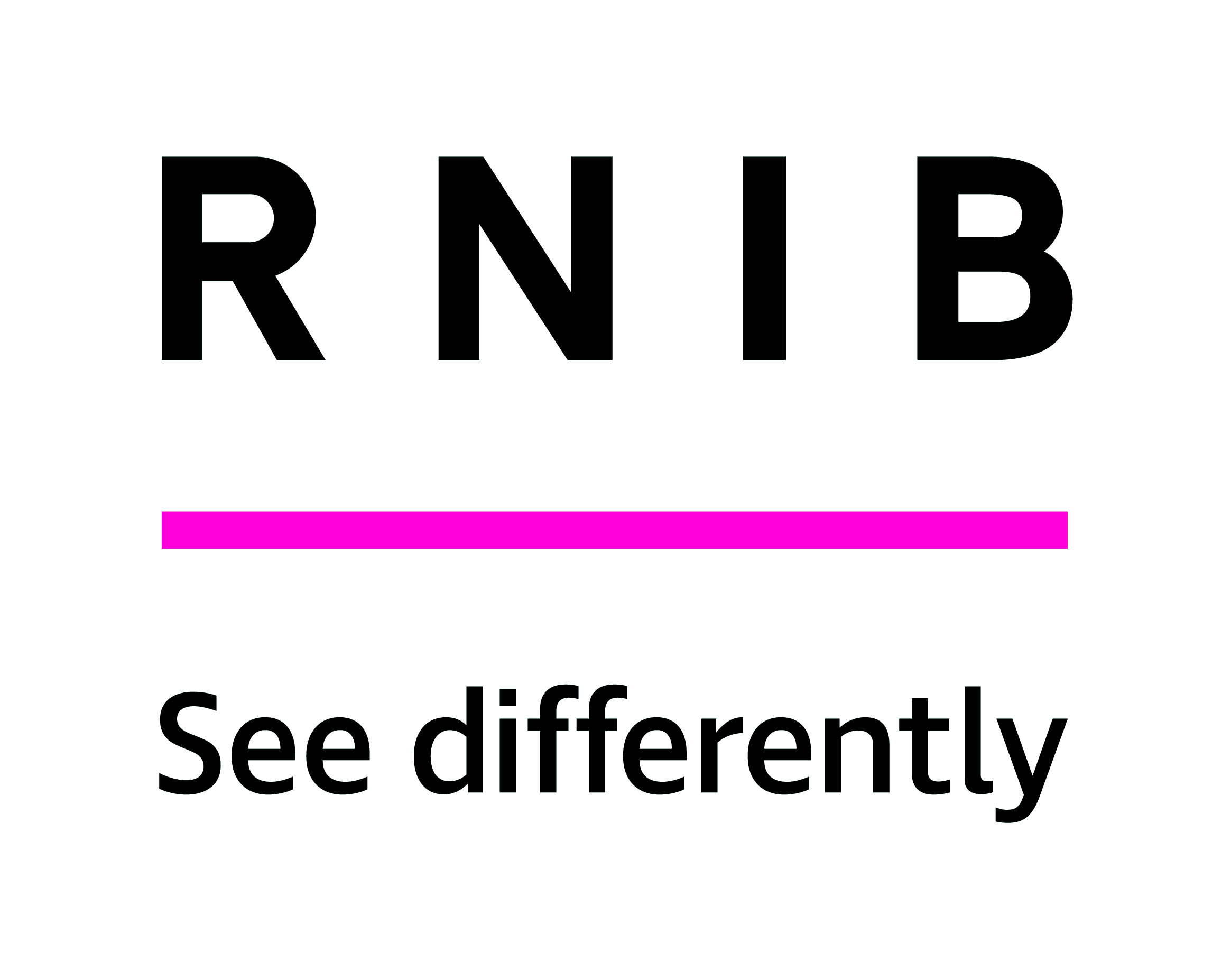 We all need to use our streets, whether that's getting to work, going to the shops, taking care of our health, or seeing friends and family. But for blind and partially sighted people, lots of things make it harder to get around, from bins or bikes left on the pavement, to bad design making it difficult to cross the road safely.
RNIB's latest "Seeing Street's Differently" report (opens PDF) shows that our streets are becoming less accessible and that's why they have created a handy set of tips for how everyone can help to make our streets more inclusive.
We all need to play our part to #ProtectOurPavements so everyone can use our streets independently. Visit their campaign page for all the information you need to support the campaign to make our streets work for everyone.
Join our mailing list
If you would like to receive regular news and updates about our work, then you can sign up to our mailing list.