National Eye Health Week report finds 'Eye Q' of people living with sight loss needs a boost
News

Eye Health UK

tags

National Eye Health Week report

tags

Thomas Pocklington Trust

tags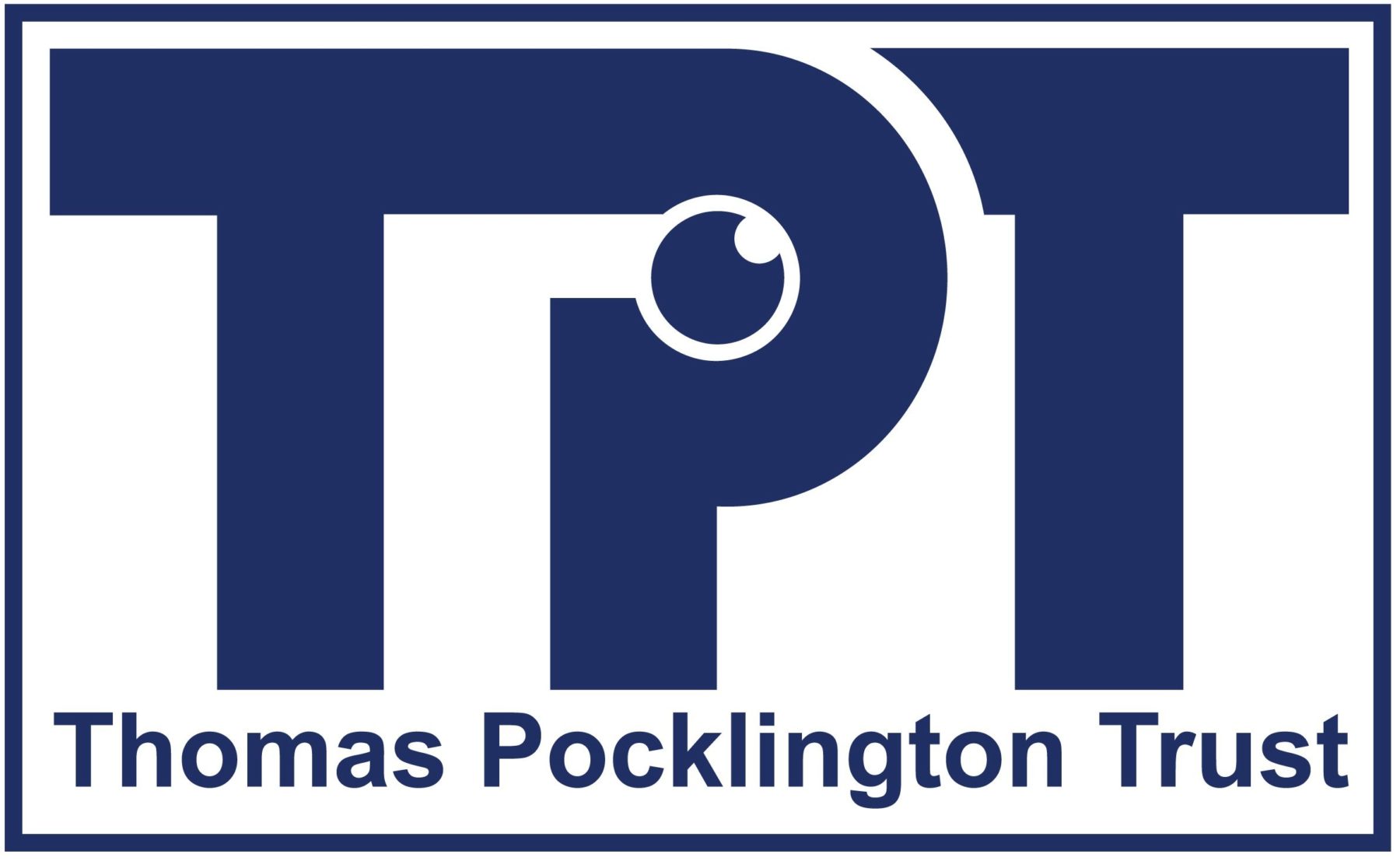 A new report, commissioned by Eye Health UK and Thomas Pocklington Trust to mark National Eye Health Week 19–25 September 2022, highlights the need for people living with sight loss to have routine eye tests and learn about factors that affect eye health to improve their emotional welfare and general well-being.
The Eye Q report found 76 per cent of people living with some form of sight loss worry about their long-term vision and that 74 per cent say the quality of their vision disrupts their daily lives, affecting their ability to do, or enjoy day-to-day activities including household chores, watching TV and taking part in sport or hobbies. One in ten also say their vision has affected their ability to do their job.
Two thirds of people with sight loss also reported their vision had affected their mental health, triggering feelings of frustration (36%), anxiety (32%) and stress (19%).
Despite this worry, upset and disruption, one in seven people with vision impairment have missed out on a recent eye test.
Concerns about the cost of eye care was a major barrier for people not having had a recent eye test, however, there was also a common misconception that hospital eye consultants were already monitoring general eye health and that routine eye tests were not required in addition to hospital appointments.
David Cartwright, chair of Eye Health UK explains:
"Routine eye tests are essential health checks for everyone, including people already affected by sight loss. They provide a full eye health assessment and can detect a host of general health issues such as high blood pressure, raised cholesterol and increased risk of heart disease."
People living with sight loss, and their carers, were also unaware about important services available at high street optical practices. Only a third thought high-street opticians could offer advice on low vision solutions (36%) or sell low vision aids (34%). Whilst, just 44 per cent of people caring for someone with visual impairment knew about domiciliary eye care services.
In addition to optical practices, people living with sight loss commonly seek advice about low vision aids from: the Internet (39%), their GP (34%), a Hospital Consultant (23%), or Sight Loss Charity (18%).
The Eye Q report (opens Vision Matters website) also highlighted a worrying lack of awareness about the risk of genetic sight loss. Two thirds (69%) of people living with sight loss were oblivious to the fact that family medical history can affect eye health. Yet, there is at least a four-times higher risk of developing glaucoma if you have a close blood relative who has it. Routine eye tests can ensure early detection and treatment of glaucoma and prevent avoidable sight loss.
Awareness of the impact lifestyle can have on eye health was also found to be low amongst people with sight loss. Only one in five associated diet and eye health, 15 per cent linked alcohol and eye health, and a meagre 12 per cent knew smoking could affect eyesight.
Mike Bell, Head of Public Affairs and Campaigns at Thomas Pocklington Trust added:
"The Eye Q report has revealed how little knowledge there is about the importance of eye health, including amongst people already living with some form of sight loss. Looking after your eyes is just as important as looking after the rest of your body. Regular eye health checks can help prevent or limit the damage done by many eye conditions. They can also help identify the signs of other health conditions like diabetes or high blood pressure. The message is clear, get regular eye health checks and never ignore changes in your vision."
Join our mailing list
If you would like to receive regular news and updates about our work, then you can sign up to our mailing list.