Low Vision Framework Survey
News

Low Vision Framework Survey

tags

RNIB

tags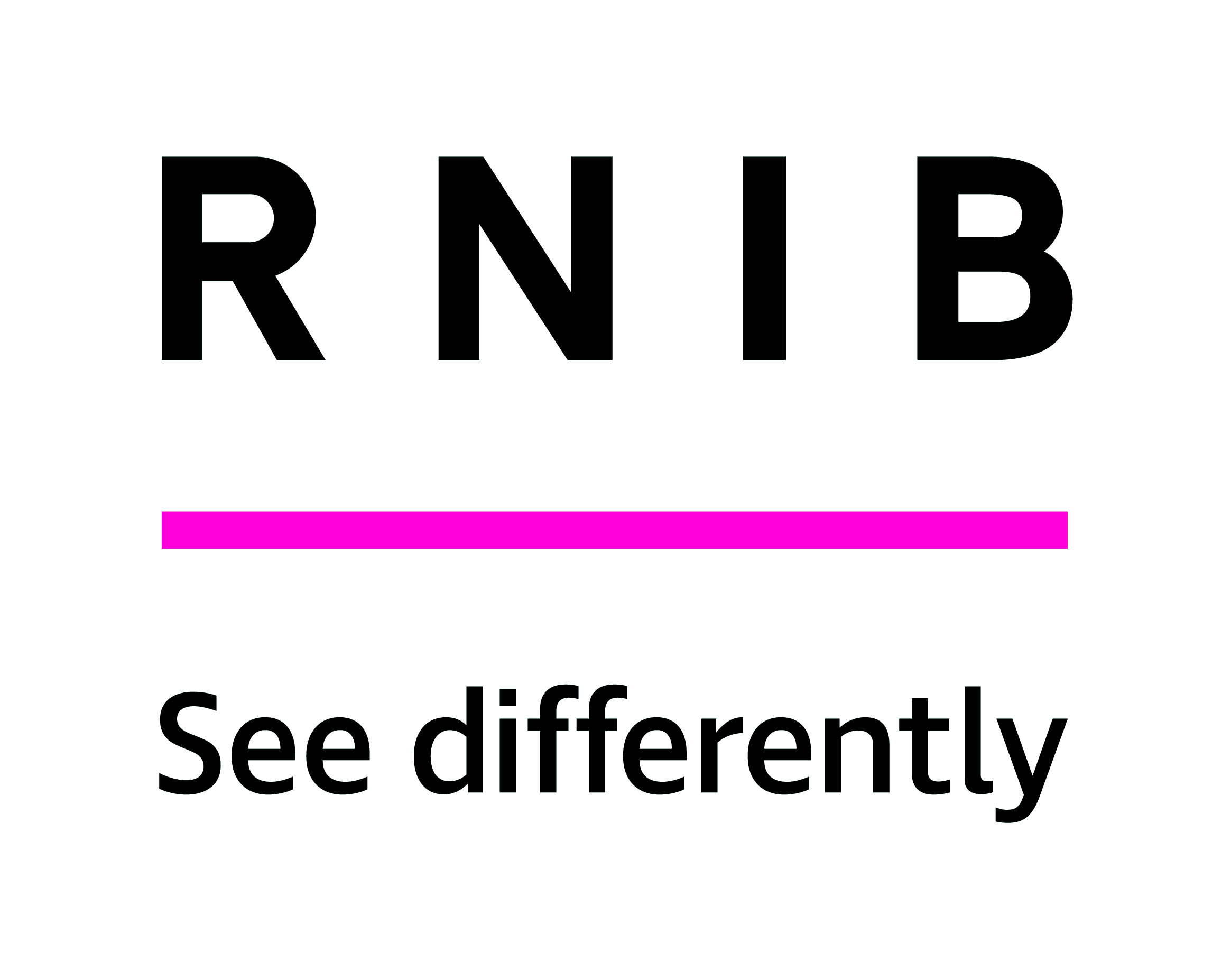 Work is underway to address the inconsistency of low vision services across the UK. As part of this work, RNIB are developing a high-quality framework for low vision support. The aim is that the framework will be used to influence commissioners and result in improved and more consistent low vision provision. RNIB would like to ensure that professionals working in the community sight loss sector have the opportunity to input into this work.
The 'Low Vision Services Assessment Framework' was developed 10 years ago and is being used a starting point to shape the new framework. To this end, RNIB have summarised the Low Vision Services Assessment Framework for comment in this survey. It will take 15 – 20 mins to complete. RNIB would really appreciate it if you could complete the form by Friday 5 November.
If you have trouble accessing the form or would like to discuss the framework in more detail please email Preeti Singla who is heading up this work.
Join our mailing list
If you would like to receive regular news and updates about our work, then you can sign up to our mailing list.