Layers of Vision exhibition in London
News

accessible

tags

Exhibition

tags

Layers of Vision

tags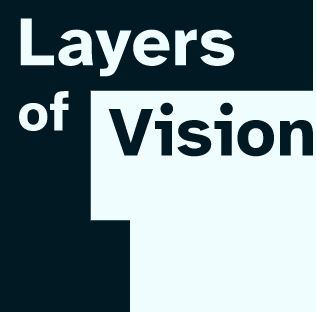 Layers of Vision is an art exhibition that explores the experiences and perspectives of blind and partially sighted artists living in a world made for sighted people.
In meaningfully co-created and joyful ways, Layers of Vision raises attention to, and challenges, the barriers that people who are blind or have sight loss are facing in everyday life. It does so by exhibiting ten artworks that celebrate and creatively explore accessibility.
Dates: 21 November to 16 December 2022
Location: Bush House, King's College, Strand, London
Fee: Free, no booking required
Opening hours: Monday to Friday, 10am to 6pm
Website: www.LayersOfVision.org
Join our mailing list
If you would like to receive regular news and updates about our work, then you can sign up to our mailing list.