Get Set Progress scheme creates 21 new internships for blind and partially sighted jobseekers
News

Employment

tags

Get Set Progress

tags

Internship

tags

RNIB

tags

Thomas Pocklington Trust

tags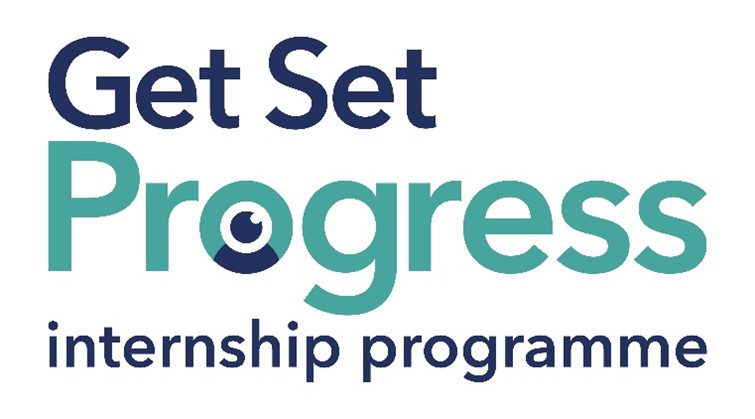 Thomas Pocklington Trust has just expanded its Get Set Progress internship scheme with another 21 paid internship roles now open for blind and partially sighted jobseekers to Get Set Progress. RNIB is collaborating with Thomas Pocklington Trust (TPT) to create the new opportunities for blind and partially sighted people to find employment through TPT's flagship internship scheme.
This latest tranche will see internship roles in twenty sight loss organisations from Scotland to Sussex, Cambridge to Kingston and Chester to Leicester and brings the total number of internships created for visually impaired people this year to more than 30.
Applications are open until 5pm Monday 31 October.
Links to all roles are on TPT's Get Set Progress internships page.
Join our mailing list
If you would like to receive regular news and updates about our work, then you can sign up to our mailing list.