Breaking down the Hard to Reach Toolkit Workshop
Breaking down the Hard to Reach Toolkit Workshop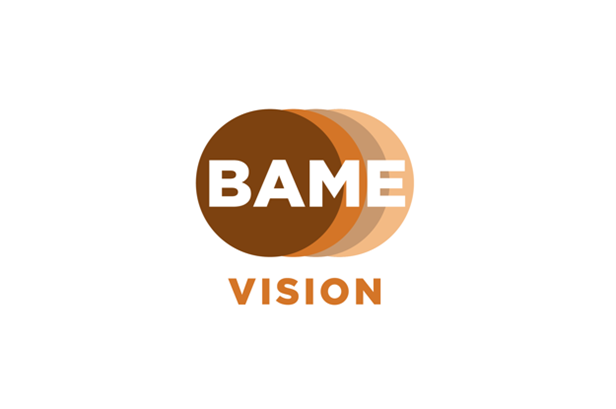 BAME Vision are delighted to be launching a toolkit to support with reaching and engaging with vision impaired people from ethnic minority groups. The toolkit – Breaking Down the Hard to Reach, will be launching soon!
BAME Vision are hosting a workshop to support charities, local societies, voluntary groups or other organisations supporting and providing services to blind or partially sighted people, or to those at risk of sight loss, that would like to improve their engagement with different communities.
The workshop will aim to go through each point in the toolkit and answer any questions you may have. BAME Vision will share how to reach and engage with BAME communities to help with sharing information about your services and the support you may offer.
BAME Vision will share why representation matters and how to embed this in your workforce, volunteers and other ways to enhance a diverse team. They will also discuss being culturally sensitive and much more.
Participants will receive the toolkit to take away and implement in their day to day activities and to develop into longer term strategies.
To sign up to join the BAME Vision "Breaking Down the Hard to Reach toolkit" workshop taking place on Friday 21st January 2022, at 10am to 12pm, please email info@bamevision.org with your name, organisation and email address.
BAME Vision look forward to working with you.
Join our mailing list
If you would like to receive regular news and updates about our work, then you can sign up to our mailing list.