Award winning Rainbow Collaboration Group present comedian Markus Birdman
Award winning Rainbow Collaboration Group present comedian Markus Birdman
You are invited you to a comedy performance by Markus Birdman top comedian on Thursday April 14th 10.00 am on Zoom
The  Visionary award winning Rainbow Collaboration Group members would like to invite you to a joint Zoom event with top comedian Marcus Birdman.
Markus who is a friend to Support 4 Sight in Essex, has actually been attending the Rainbow Group Thursday Zoom sessions having some sight loss himself and offered his services absolutely free to us!!
Several years ago Markus had a stroke, and this affected his sight, but he was able to bring this experience into his comedy act.SoMarcus is breaking off from his tour supporting Jason Manford and putting on a show for us!
Markus is In demand all over the UK and abroad, he is a veteran of the Edinburgh Festival with eleven solo shows to his credit and is a headliner at the UK's top comedy clubs.
So please come and join us, onThursday April 14th 10.00 am, tell your friends and family!
Please note this is a public event, so please join us on Thursday at 10.00 AM.  Please contact Tim Ward via email for joining instructions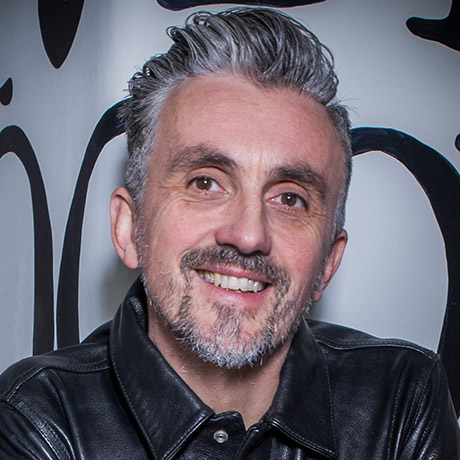 Join our mailing list
If you would like to receive regular news and updates about our work, then you can sign up to our mailing list.