Antony Bewick-Smith is new CEO of Kingston Association for the Blind
News

Kingston Association for the Blind

tags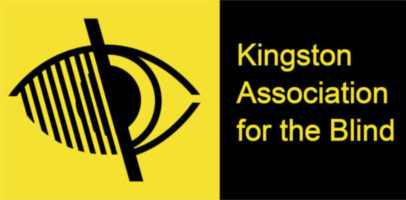 In October 2022, Antony Bewick-Smith joined Kingston Association for the Blind as its new Chief Executive.
Antony has a lifetime of experience in leading charities. He was Deputy Chief Executive at Ealing Community and Voluntary Service and Interim Chief Executive Voluntary Action Islington – organisations similar to Kingston Voluntary Action – mainly supporting and advocating local health and social care organisations.
He also worked as a senior manager at Sense (The Deafblind and Rubella Charity) in Norbiton (which is in Kingston). He also has a MSc in Voluntary and Community Studies and is the treasurer of a neighbourhood community organisation in his home borough of Hackney in Inner London.
He welcomes his return to the Borough of Kingston and looks forward to meeting Visionary members at Visionary events and meetings.
Join our mailing list
If you would like to receive regular news and updates about our work, then you can sign up to our mailing list.