We are delighted to introduce our wonderful keynote speakers for 2022.
Thank you to all of them for making time to join the 2022 conference and our event sponsors for supporting us to make it happen!
Professor (Dr) Nick Harding, Chief Medical Officer
Professor Nick Harding is Operose Health's Chief Medical Officer and a practising GP with more than 25 years clinical experience. Previously he was the Chair of Sandwell and West Birmingham Clinical Commissioning Group  (CCG) since 2011. He also held a number of roles, including working on secondment as Senior Clinical Advisor for the NHS England Accountable Care Systems' Primary Care Development Programme and for Right Care.
Between 2014 and 2018 Nick chaired the National Specialised Commissioning Place Based Oversight Group and he is currently a member of the General Advisory Council for The King's Fund. Nick also helped to establish Aston Medical School and currently sits on their Fitness to Practise panel.
Nick has experience both as a commissioner and provider of healthcare. As a commissioner, he created an award-winning CCG recognised for its innovative culture, approach to engagement and its consistent high performance. As a provider, he was a founding GP Partner for a large super partnership which is now a multi-site primary care provider.
Thank you to Specsavers for enabling us to welcome Professor (Dr) Nick Harding to this year's event.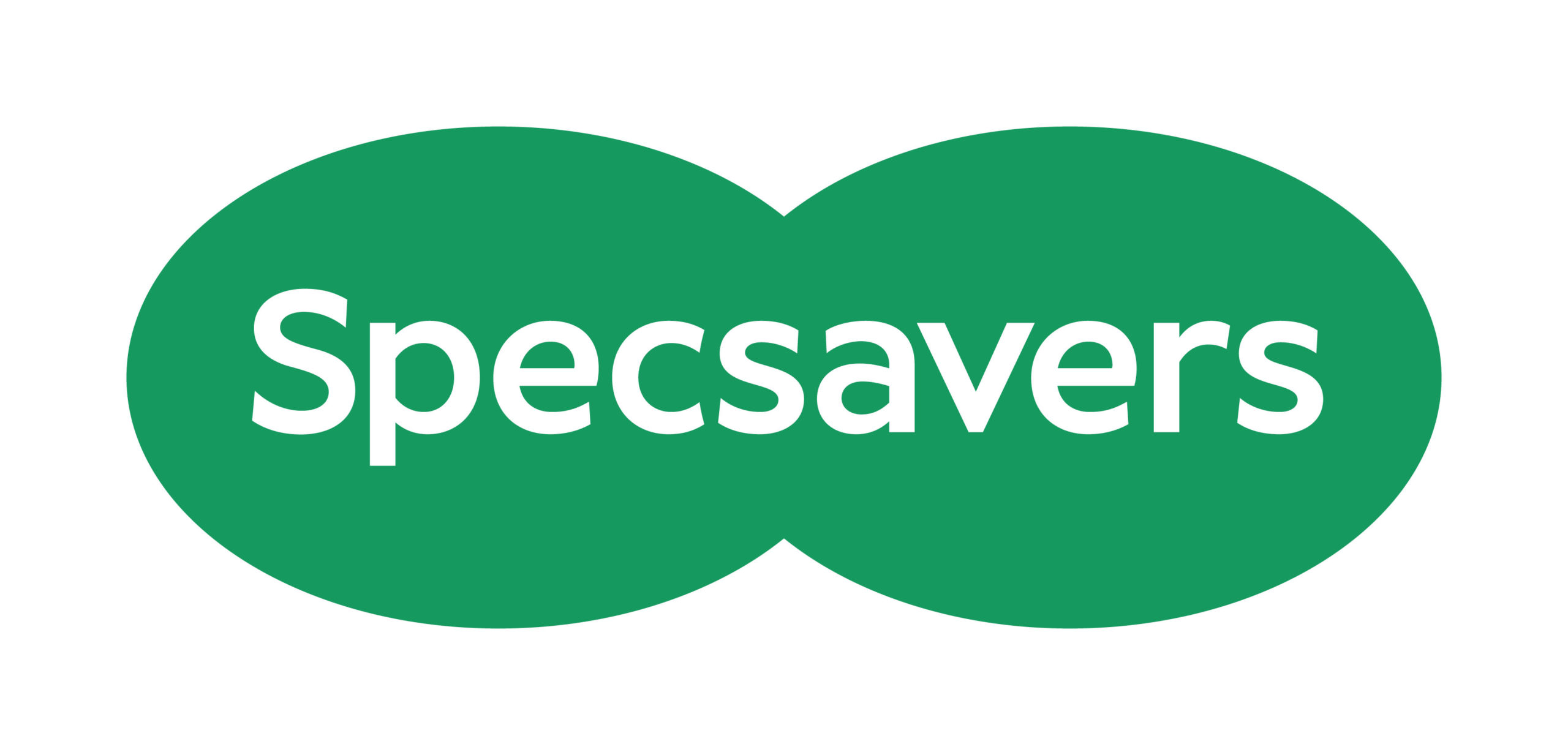 Sarah Stephenson-Hunter, Founder of Simply Equality
Sarah is a totally blind trans woman who shares her personal and professional experience of navigating the intersecting worlds of disability and LGBTQ+ equality with honesty and humour.  She is a passionate disability and LGBTQ+ speaker, trainer, campaigner and host of The Simply Equality Podcast.  Sarah is the Staff Disability Advisor and Trans lead in the University of Oxford Equality and Diversity Unit and has previously worked as a student disability adviser and Assistive Technology Officer at the Universities of Nottingham and Birmingham.
Sarah was diagnosed with juvenile rheumatoid arthritis aged 2 and subsequently developed various problems with her vision including cataracts, glaucoma, corneal transplants and finally losing all her remaining vision in 2011.  She began her gender transition in 2013 and was recently featured on an episode of BBC Radio 4's In Touch which focused on the specific impact of being both blind and trans.
Pip Cannons, Chief Executive, Community Catalysts
At Community Catalysts Pip leads a team of passionate, highly skilled professionals to help people and communities across the country to use their talents to start and run small enterprises and community businesses that support and care for other local people.  Creating good local jobs and keeping local money local. Helping people live a good life, connected with and contributing to their community.
Prior to joining Community Catalysts Pip worked as a Commissioner in Adult Social Care at Somerset County Council where she led the Community Connect transformation programme, working with the community sector to develop the nationally recognised Microenterprise Programme and Village Agent service. She also worked alongside social work teams, contact centre teams, primary care, acute care and community health teams to implement strength-based practice and ensure all parts of the health and care system were connected to a sustainable and thriving community sector. Resulting in improved outcomes for people with care and support needs and improved flow and demand management across statutory services.
As an Associate for NDTi, Pip worked with local authorities, NHS trusts and community organisations across the UK to develop their community led support programmes.
Pip is passionate about community led and asset-based models of care having seen the difference it makes to people`s lives. She is keen to be part of conversations knitting positive change together for the benefit of all.
Libby Clegg, Paralympian and Fundraiser, VISTA
Libby is one of Britain's most successful visually impaired athletes. After being diagnosed with Stargardt's Macular Dystrophy at the age of 9, Libby got involved with her local athletics club. After watching the Paralympic Games in 2004 Libby was inspired to fulfil a dream that she never thought possible.  Libby has experienced many challenges on and off the track and has had an extremely successful career in athletics, over several years.  Libby has competed in four Paralympic Games, winning silver medals at Beijing, London and Tokyo.  In 2016, at the Rio Paralympics Libby won double gold and became a world record holder!  Libby retired from athletics in 2021 and has now set her sights on the bike and hopes to compete in future Paralympic Games.
Join our mailing list
If you would like to receive regular news and updates about our work, then you can sign up to our mailing list.