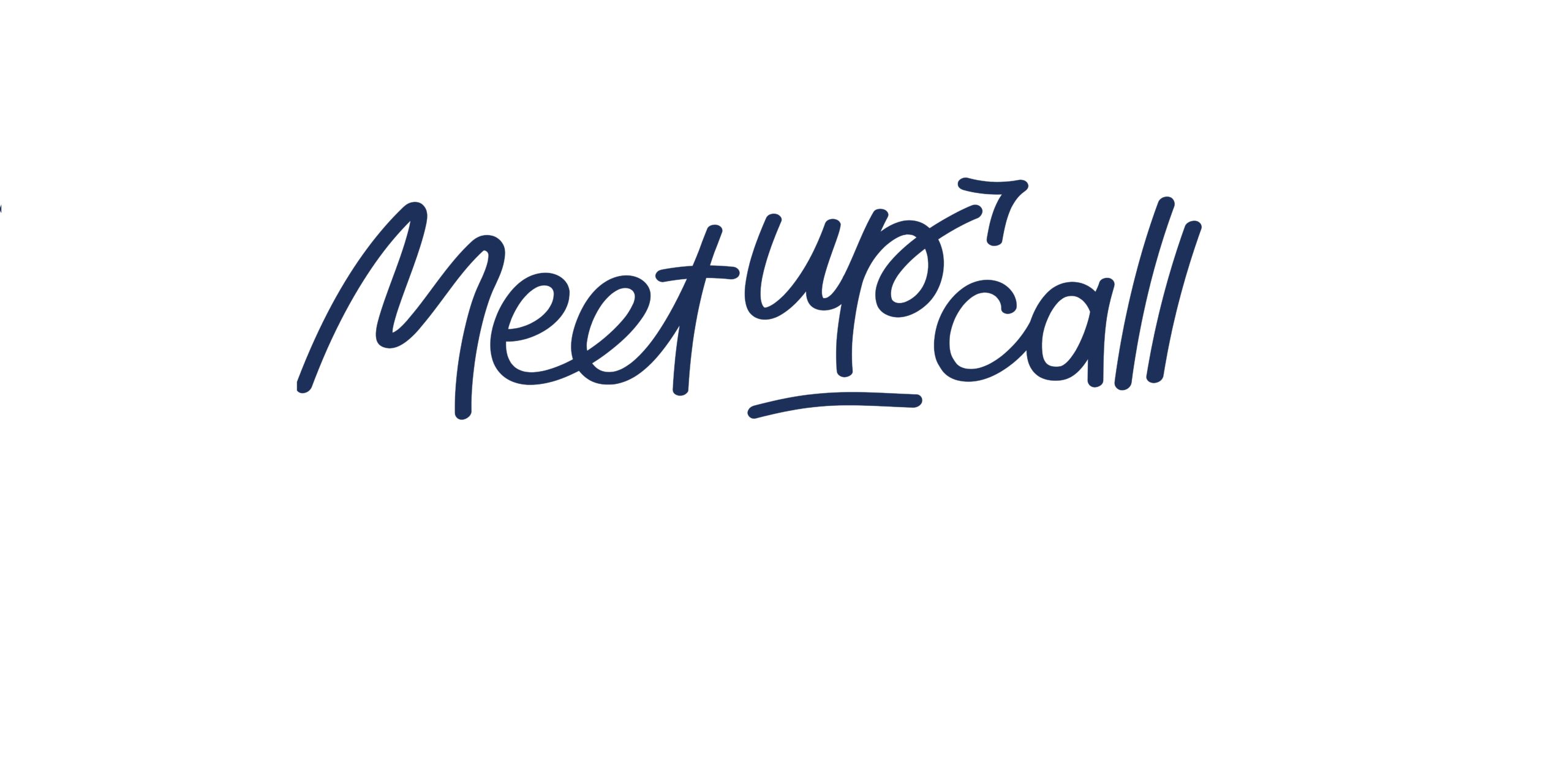 Sponsored by Meet up Call
The Develop Award is an opportunity to celebrate the service developments of your organisation or those of another Visionary member.  Nominations are invited from or for organisations which have developed or created new services or initiatives which have benefited blind and partially sighted people locally.  This could include working in partnership with other organisations to deliver a new service, creating a new service to meet change in demand post-pandemic or maybe you have developed your physical environment to enhance the benefits to blind and partially sighted people.  We want to hear about innovative and creative examples that will motivate others.
The nominees are:
Accrington & District Blind Society:   Accrington Low Vision Assessment Service
We believe that this service is a good example of how by working creatively in partnership with other organisations even a small sight loss charity with limited resources can make a significant impact on the quality of life of people living with sight loss. This is reflected in reduced waiting time to obtain low vision aids and the improvement in the quality of life and independence reported by those who have attended the assessment.
We also believe that by working in partnership with a local university we have been able to demonstrate to students entering the profession that local sight loss charities can play a valuable role in supporting people with sight loss. We hope that in their future practice they will become advocates for the work our charities do throughout the UK.
This award would be a great encouragement to my small team of staff and volunteers that their innovative work has been appreciated and recognised by their peers within the sector.
My Sight Notts:  Smart Room
Repurposed from our community café, which was forced to close during lockdown, our new Smart Room development offers access to a different kind of learning. It has opened the door to life-changing technology for many local visually impaired people. We are now able to reach those who have an abject fear of technology but support from the Smart Room has helped them to overcome this fear and broadened their worlds by connecting with more people through tech. The Smart Room has also helped us engage with those reluctant to take part in more formal learning.
It provides a home-from-home relaxed environment where people can explore technology at their own pace, as part of a group, with relatives and friends or on a one-to-one basis with support from one of our Sight Loss advisors.
We have developed our new Smart Room in response to the changing needs of our community and as a result we've created a resource that is changing the lives of local visually impaired people for the better.
North East Sensory Services:  Connect, Include and Support
The NESS CIS Digital initiative provides tailored digital access, training and support to the sensory impaired elderly, living alone and at high risk of social isolation. CIS Digital has reduced isolation and increased engagement, independence and emotional wellbeing in this group.
The initiative was originally developed during COVID lockdowns and restrictions, when our existing peer support, social and activity groups were postponed. Each participant is allocated their own 'Digital Champion', and familiarisation, training and support is delivered on a one-to-one basis in individuals' own homes. Each participant has been central in deciding their own level of involvement and their means of going online. For some this has meant learning how to make a video call on a smartphone or tablet – one participant was "delighted" to see their granddaughter and listen to her play the piano after almost two years of only having telephone contact. Others have benefited greatly from the confidence and independence gained from email, online browsing, and the many activities for which they have had to previously depend on others – one participant has been able to send an e-consult to their GP and personally request a phone call. Others have been able to resume previously enjoyed interests, such as researching local history online; the list of topics is as varied and individual as our participants!
Your vote would be wonderful recognition of our elderly service users' digital journeys, and the resulting positive impact on their lives during an incredibly challenging time.
Sight for Wight: Hello Everyone! QR Codes
I walked into our Charity Dress Agency, tripped over the new hand sanitiser table and felt a complete idiot, a shop I knew so well but COVID has changed it.  I thought if only someone could give me a mind's eye view of where I entering I'd know the immediate hazards and frankly be able to walk in confidentially and unaided.
Hello Everyone QR codes were born.
They maybe scanned by any smart device and are written by VI people for VI people. They offer an audible guide on how to enter a building, a description of the entrance and where to find a person.
I've remained absolutely adamant whilst developing these that they remain simple, changeable and very cost effective. I know there are other Bluetooth navigation systems emerging but mine is different, let VI people get from A (entrance) to B (person/point of help) under their own unaided usual method but tell them where A and B are.
I've realised not only are the codes used by VI people but by many others, those with mobility aids, those living with mental health diagnosis and those who just like to understand in advance where they are entering, we advise all of our establishments to host the codes on their website and social media to give advance information.
But I didn't stop there I've now developed the ability to turn the written word on any letter, menu, leaflet, magazine… audible with nothing more than any basic smart device.
Join our mailing list
If you would like to receive regular news and updates about our work, then you can sign up to our mailing list.