Who are we?
Visionary is the national membership organisation for local sight loss charities. We empower local sight organisations to be the best that they can be.
We believe that people with sight loss should be able to access the services they want when and where they want them and that these services are often best delivered locally. We connect local organisations with each other, develop their skills and organisational health and share information and best practice from across our network.
We make life easier for local sight loss charities by supporting them to access the information they need. We collaborate with our national partners to ensure a two-way flow of information, a route to local markets and creating a stronger sector that makes the biggest difference to blind and partially sighted people.
Our Vision
A world in which people living with sight loss can access what they need at local level where and when they need it.
Our Mission
Our mission is to develop a strong national network of effective local sight loss organisations covering all parts of the UK.
Our Values
We will develop inclusive partnerships by: acting with integrity; instilling trust; being creative, being brave
Our Strategic priorities
Connect
Connecting individuals from organisations together and organisations to each other.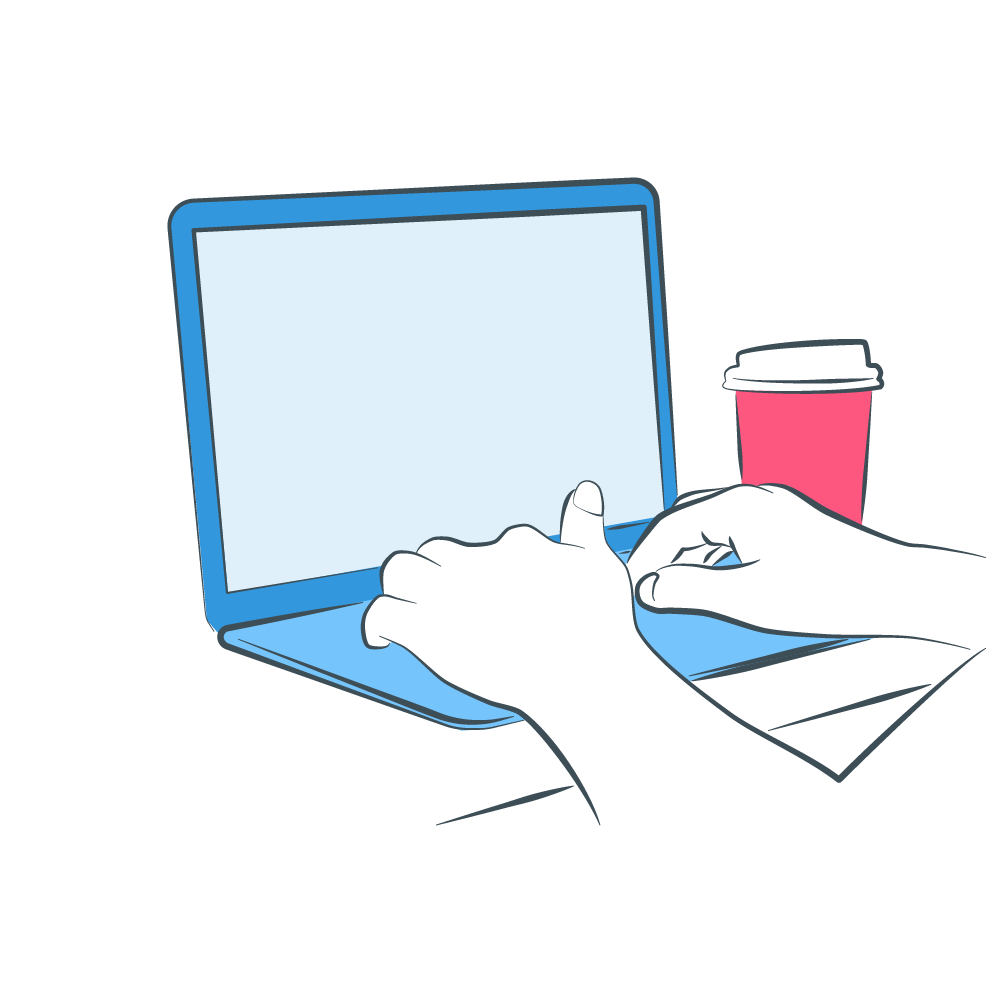 Develop
Developing platforms for collaboration and joint initiatives with local and national partners.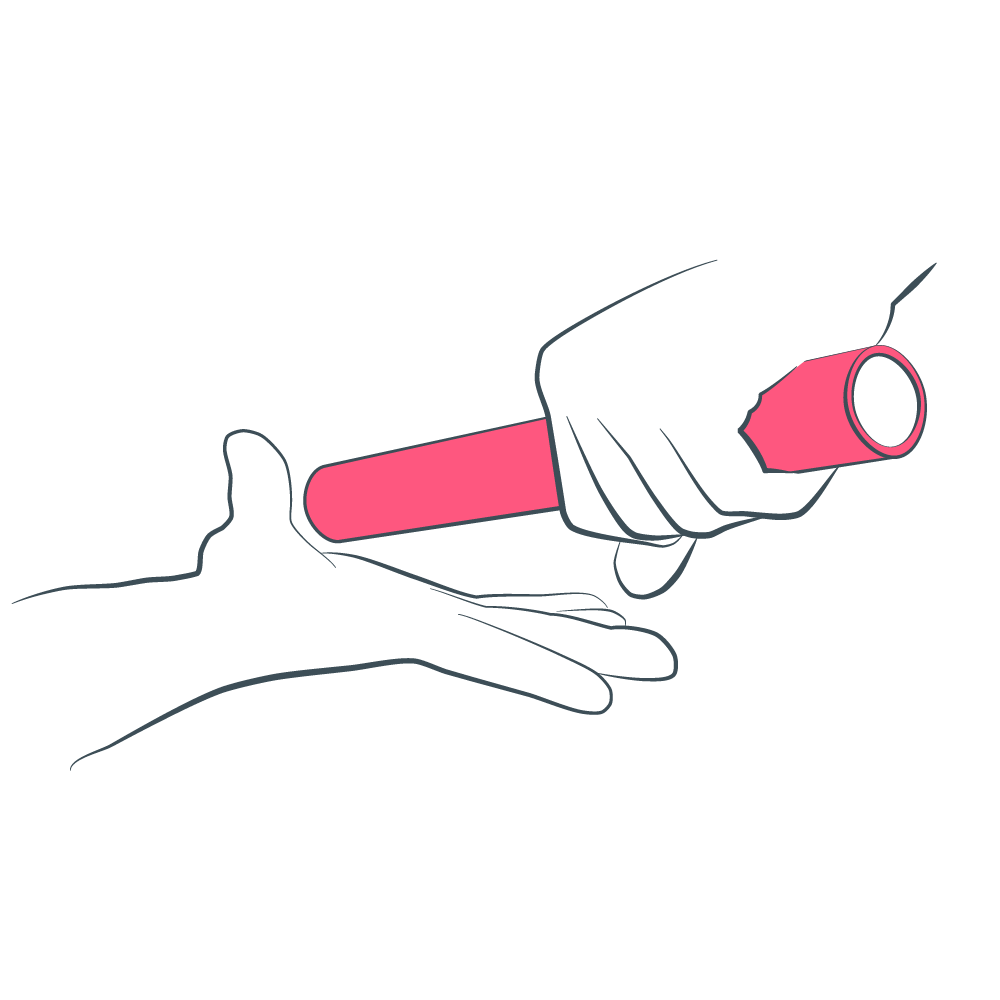 Share
Sharing knowledge and expertise to help members be all they can be.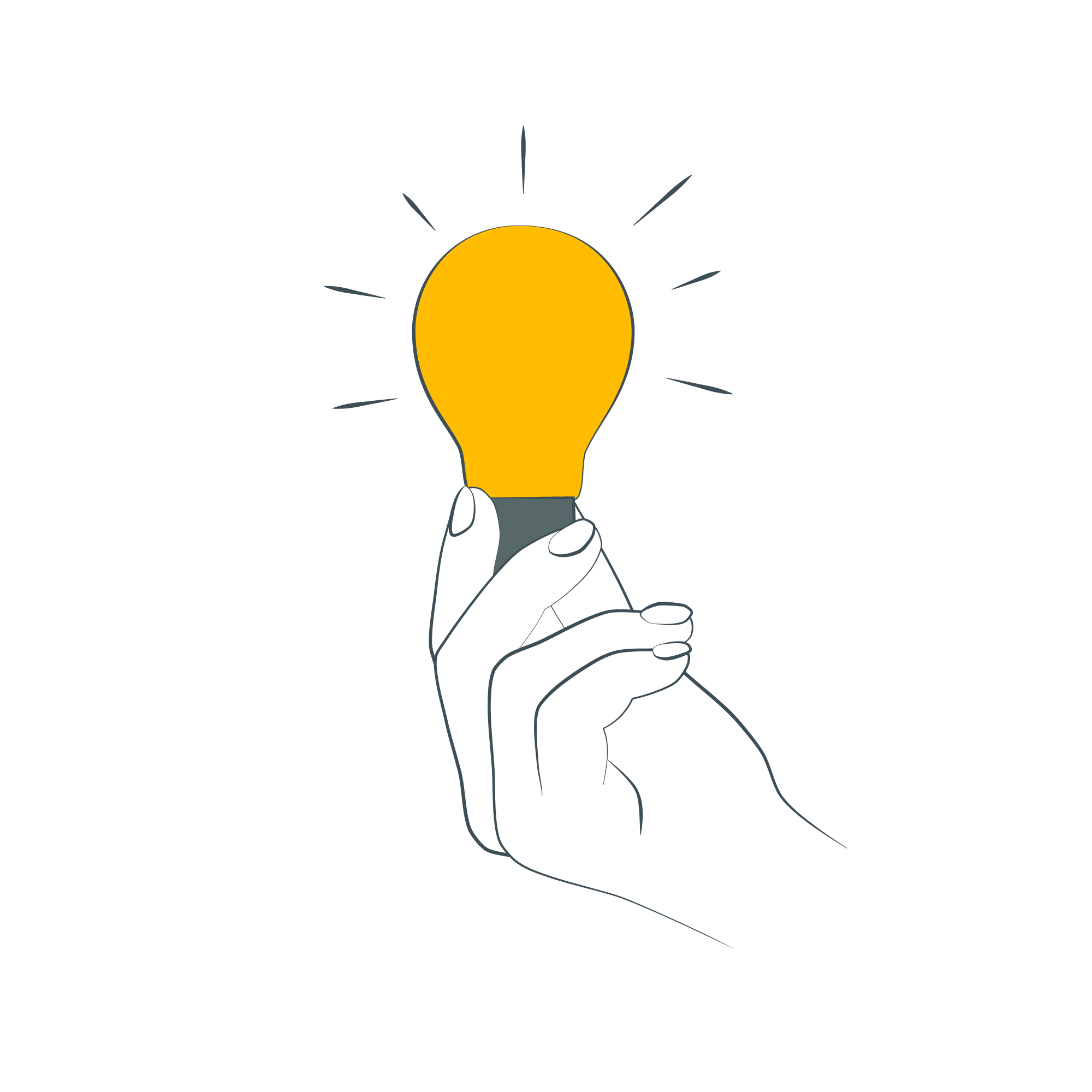 Inspire
Amplifying and harnessing member voice to inspire innovation and create change.
Our promise to our members
We will strive to empower our members to provide the best possible services with and for the visual impairment community.
We will provide professional, expert support, guidance and skills.
We will be honest and transparent.
We will engage with members in an efficient, timely and courteous manner.
We will communicate with a unified voice ensuring members receive consistent messages in their preferred format.
We will ask for and acknowledge feedback.
Thomas Pocklington Trust
Thomas Pocklington Trust has been instrumental in the success of Visionary over the past 5 years and in 2020, they awarded Visionary three-year funding and support agreement.
Thomas Pocklington Trust is a national charity dedicated to enabling and empowering blind and partially sighted people of all ages to live the life they want to lead. They are committed to increasing awareness and understanding of their needs and aspirations, to working with partners and to developing and implementing services which meet these needs to increase independence and improve lives. These include:
Acting as an advocate and positive change agent for blind and partially sighted people.
Creating opportunities for blind and partially sighted people seeking employment.
Enabling opportunities and supporting blind and partially sighted people whilst in and entering education.
Facilitating the voice and encouraging self-determination of blind and partially sighted people.
Being an effective partner and grant funder based on our knowledge of the sector.
Find out by visiting their website: www.pocklington-trust.org.uk
Funding and support from Thomas Pocklington Trust ensures that Visionary can connect with local sight loss organisations, work alongside them to develop services and share the success of local, community-based organisations to improve the sight loss sector
Fiona Sandford, Visionary CEO
Join our mailing list
If you would like to receive regular news and updates about our work, then you can sign up to our mailing list.