Stuart Clayton

Chair of Finance Committee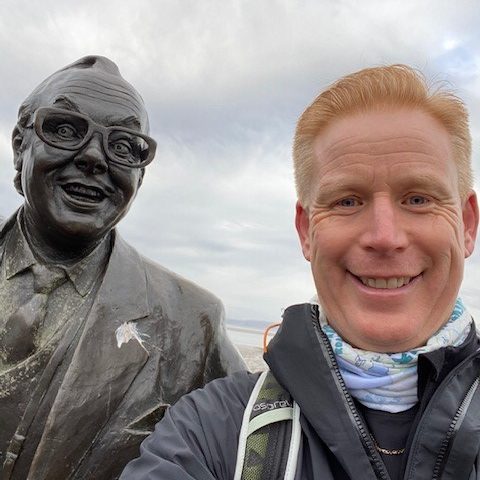 What do you like about Visionary?
Visionary plays a vital role in connecting local organisation's across what is a vibrant sector. The skills, knowledge and experience within Visionary adds significant value not only to the sector but to individual organisation's as and when required. Collectively we are incredibly strong and Visionary ensures that local organisation's have a collective voice of influence at a national level.
Why do you like being part of it?
I am proud to be a member of the Visionary Board and really value feeling part of such a vibrant sector.
Join our mailing list
If you would like to receive regular news and updates about our work, then you can sign up to our mailing list.