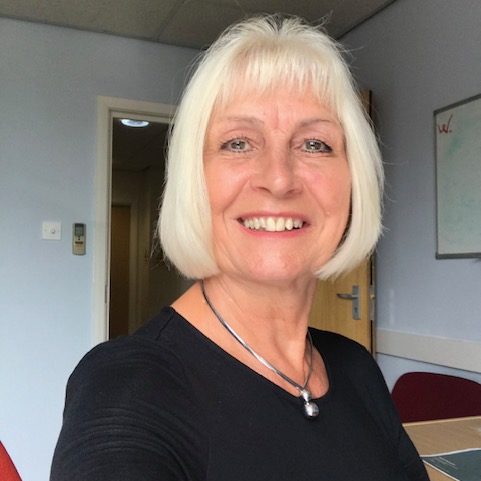 What do you like about Visionary?
Visionary is instrumental in developing a strong network of effective knowledgeable experts in the sight loss sector all across the UK. Supporting us, as sight loss charities, to gain access to information and other colleagues who often hold the key to unlocking our challenges to provide better services to the people we serve.
Why do you like being part of it?
Being part of a creative and trustworthy Visionary team makes working within this sector, especially rewarding. The way in which finding lived experiences of blind and partially sighted people is done, with such integrity by the team, helps us to share and shape future better and improved services. This led to me being committed to doing more within Visionary, leading me to becoming a Trustee.
Join our mailing list
If you would like to receive regular news and updates about our work, then you can sign up to our mailing list.