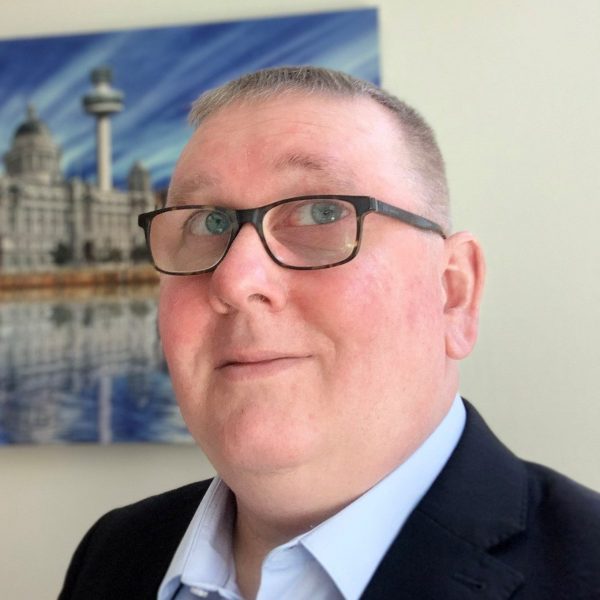 What do you like about Visionary?
Visionary plays a pivotal role in supporting organisations across the country to harness the energy and goodwill within the sight loss sector, listening to member charities, encouraging partnerships, collaborations, and service improvements. I've always liked Visionary's values, and whilst in the field, have encouraged charities to join.  Since joining the team, I've found that Visionary lives its own brand: supporting its busy and committed team, while informing, supporting, advising, and encouraging colleagues in the sector to thrive.
Why do you like being part of it?
Visionary is at the forefront of collaboration between the national and local sight loss charities, and this is yielding tangible benefits across our field of work. Creating change on a large scale can be challenging, but is also very rewarding.  As a professional with lived experience, I feel that Visionary is the engine and the glue, and feel very proud to be part of this team, and the changes it is helping to make for people with sight loss.
Join our mailing list
If you would like to receive regular news and updates about our work, then you can sign up to our mailing list.