Lucy Williams

Partnership and Innovation Co-ordinator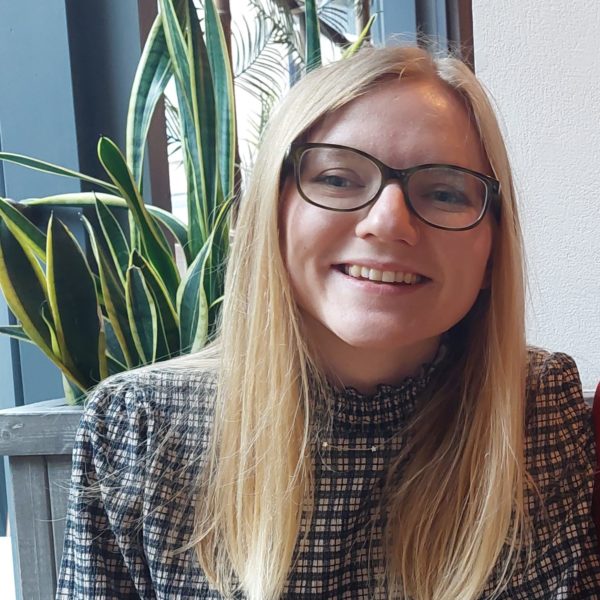 What do you like about Visionary?
I love Visionary's values, and the importance we place on sharing ideas, collaborating and providing peer support opportunities within our membership. The needs of Blind and Partially Sighted people are always at the forefront of what we do.
Why do you like being part of it?
The wonderful people I get to work with!
I've been partially sighted since birth, so have benefited from the work of local sight loss charities in the past and seen first-hand the importance of what our members do and how passionate everyone is in their work. It's a privilege getting to interact with these amazing people every day!
Join our mailing list
If you would like to receive regular news and updates about our work, then you can sign up to our mailing list.