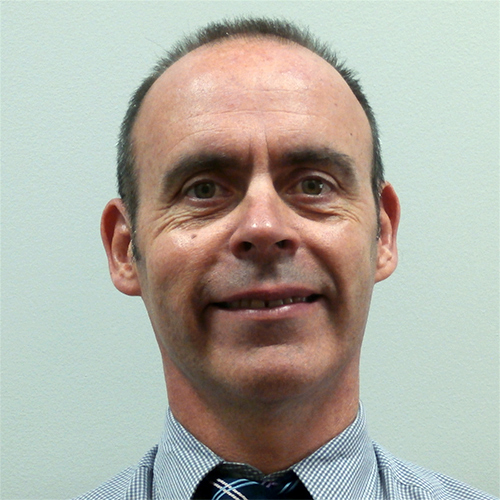 What do you like about Visionary?
Visionary is a fantastic organisation that brings a variety of local sight loss organisations together. We are able to support each other and share solutions to organisational and service delivery issues. Visionary is a great platform for supporting CEO's in their role.
Why do you like being part of it?
It has been good to see how visionary has evolved and developed over the years and is now recognised as a significant representative organisation for Blind and Partially Sighted people across the UK.
Join our mailing list
If you would like to receive regular news and updates about our work, then you can sign up to our mailing list.