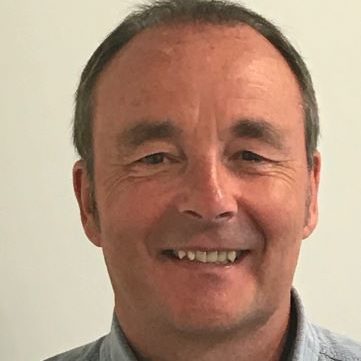 What do you like about Visionary?
Visionary provides an excellent example of a membership led organisation. The Board and Executive recognise that the difference we make must ultimately be to the beneficiaries of the services provided by our membership and so Visionary's focus is on ensuring we support our members to deliver the best services they can by facilitating the sharing of knowledge, expertise and examples of good practice. In addition to this we work closely alongside other organisations in the sight loss sector to ensure that we work complimentary to each other, provide a feedback loop for the voices of the visually impaired community and actively seek innovation that can improve the lives of service users.
Why do you like being part of it?
The Visionary team has a can do approach, and this coupled with our laser like focus on our members needs makes being part of the team hugely rewarding. We know that the challenges in future will grow as the numbers of those living with sight loss continues to grow and as a team we are continually looking to adapt our support to our membership in meeting this evolving demand, and in doing so knowing that we are making a positive difference.
Join our mailing list
If you would like to receive regular news and updates about our work, then you can sign up to our mailing list.