Arash Andalibi-Abadan

Trustee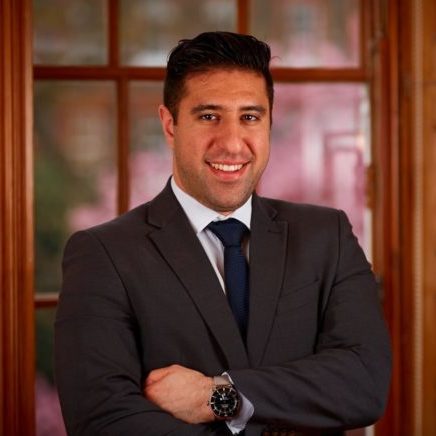 What do you like about Visionary?
I like Visionary's role as a national membership organisation for local sight loss charities. The level of expertise and knowledge that Visionary has can filter down across the sector and provide benefit to the entire sight loss community. This means that Visionary can provide benefits to even the smallest charity.
Why do you like being part of it?
As someone who is registered blind I cherish the opportunity to assist the sight loss community and being a Visionary Trustee allows me to bring lived experience to the already diverse board.
Join our mailing list
If you would like to receive regular news and updates about our work, then you can sign up to our mailing list.