RNIB's new dates for free workshops for front line staff and free accredited training for counsellors
News

Counselling for Sight Loss course

tags

Emotional Impact of Sight Loss workshop

tags

RNIB

tags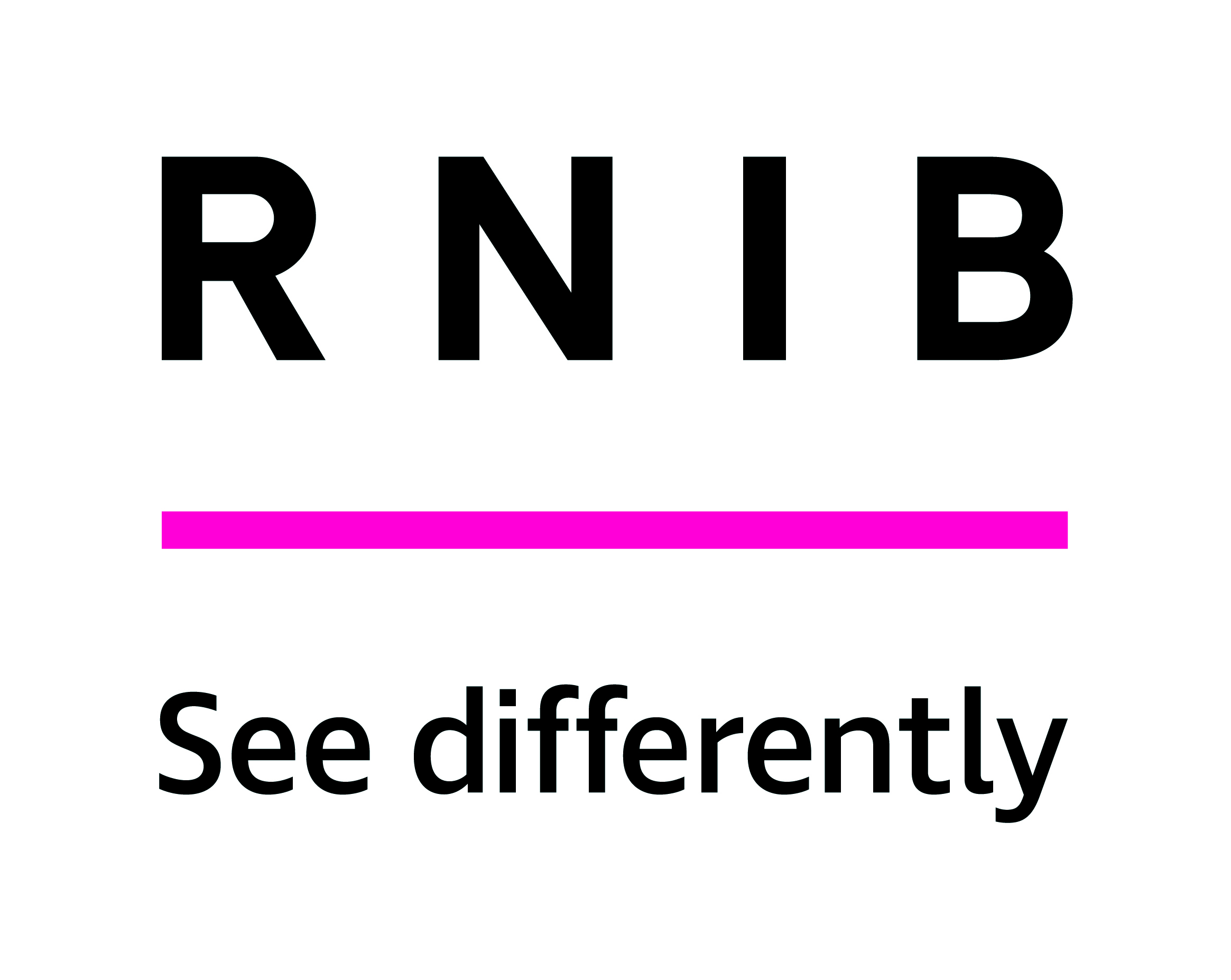 RNIB are providing more free workshops for 2022 for frontline staff in the sight loss sector to support them when dealing with clients and free accredited training for counsellors to upskill them in supporting people who are blind and partially sighted.
Emotional Impact of Sight Loss (EISL) One Day Workshop
This one-day workshop has been developed by the Counselling and Wellbeing Team at the RNIB, to recognise and support frontline staff in responding to client need, often in emotive and challenging circumstances.
It is designed to help you to identify your strengths as well as the most helpful responses to clients in distress, appropriate to your roles. It also aims to support you to enhance your own personal resilience through exploring the skills that equip us to be emotionally resilient in the face of adversity.
Aims:
To look at some of the most common emotional impacts related to sight loss
Enhance skills and confidence in supporting clients in distress.
Recognise and affirm personal and professional boundaries, Limitations and Resilience.
Enhance your own sense of personal effectiveness and working with difficult situations.
Recognise and develop own self-care strategies.
Further information about the EISL workshop and dates can be found here (opens Word document).
If you have any questions or require further information please email Tina Doyle.
Counselling for Sight Loss (CFSL) – Two-day Online Training
RNIB is working across sector to develop an accreditation scheme that will give a badge of good practice to counsellors who have completed a RNIB two-day training course and have committed to a developmental plan that enables blind and partially sight people to access their counselling services. The aim of the accreditation is to increase capacity of research informed counsellors who are specifically trained to work with clients with sight loss in the UK. Accredited Counsellors will be added to a client-facing register that will enable both self and organisational referrals.
This course is designed to help better understand how to support clients who have sight loss. It is a two-day course, which requires attendance on both days. Days will run from 9.30am to 4.30pm. The course is free of charge and accessible online via MS Teams.
Day One gives an overview of different eye conditions and explains how these conditions impact on communication. It also examines the practicalities of setting up an accessible counselling space for someone with sight loss.
Day Two looks at ways of working therapeutically with commonly identified issues for blind and partially sighted people.
Further information about the CFSL training and dates can be found here (opens Word document).
If you have any questions or require further information please email Tina Doyle.
Join our mailing list
If you would like to receive regular news and updates about our work, then you can sign up to our mailing list.